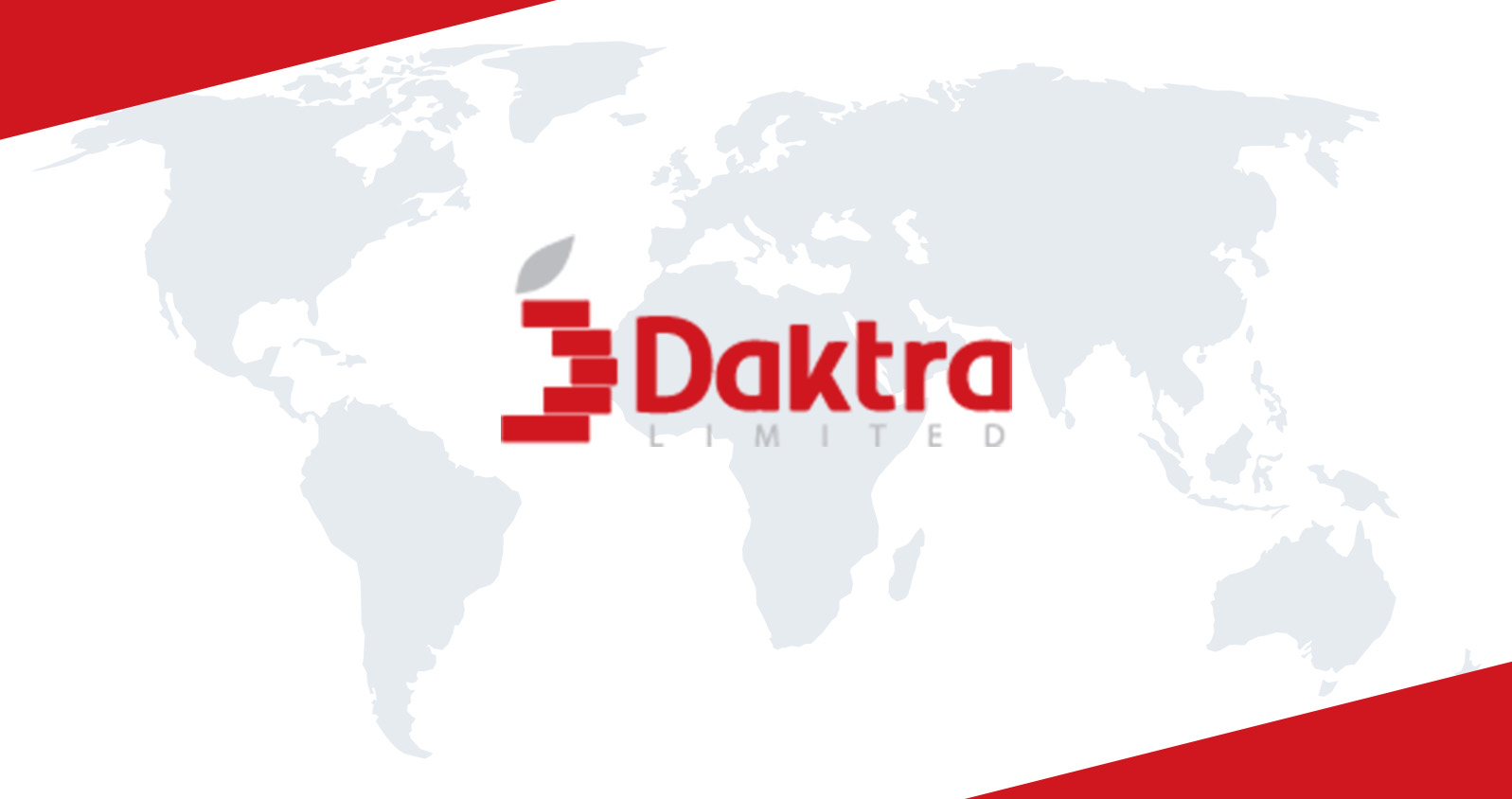 Daktra Limited is a trading company for manufacturing and procurement. They specialize in providing strategic sourcing solution and managing everything from product design, production to the Logistics process, in short, they can offer manufacturing solutions from the beginning to the end of Supply Chain with the optimal budget. 
Position: Purchaser at Representative Office in HCMC
1/ Job Description
Sourcing for new suppliers

Factory audits

Quality control

Lead time management of production

Logistics arrangements

Visiting fairs

Collecting market information

Other related tasks
2/ Requirements
Able to multi­task in a fast-paced environment.

Reliable, honest, able to work independently and as a team.

Good command of spoken and written English

Proficient in Microsoft Office applications (Word, Excel, PowerPoint)

Business / Economics related degree

Strong negotiation and arrangement skills.

Strong organizational and interpersonal skills

Priority to those who have experience in product purchasing/ logistics arrangement or mechanical knowledge.

Have 1-2 years of working experience, preferably in logistics, mechanical, purchasing department.
3/ Benefits
Employee will be reviewed the salary each year.

A 13th month of salary.  

Annual company trip

Year End Party, special days for employee (8/3, 20/10, birthday).

Salary: Negotiation.
Working Time: 8 AM – 5 PM from Monday to Friday
4/ Application
Deadline: 31/05/2019

Apply CV to hr@vilas.edu.vn