DB Schenker is one of the global leaders in Supply chain management and Logistics solutions, handling everything from Logistics to customized shipping solutions.
In Vietnam, DB Schenker has been active for over 25 years as one of the largest Logistics providers in the country with 15 offices and warehouses across the country. They offer land transport, air and ocean freight from an to Vietnam, as well as comprehensive logistics solutions and global supply chain management services in various industries including Electronics, Fashion, and retail, FMCG, Healthcare & pharma, Semicon & Solar.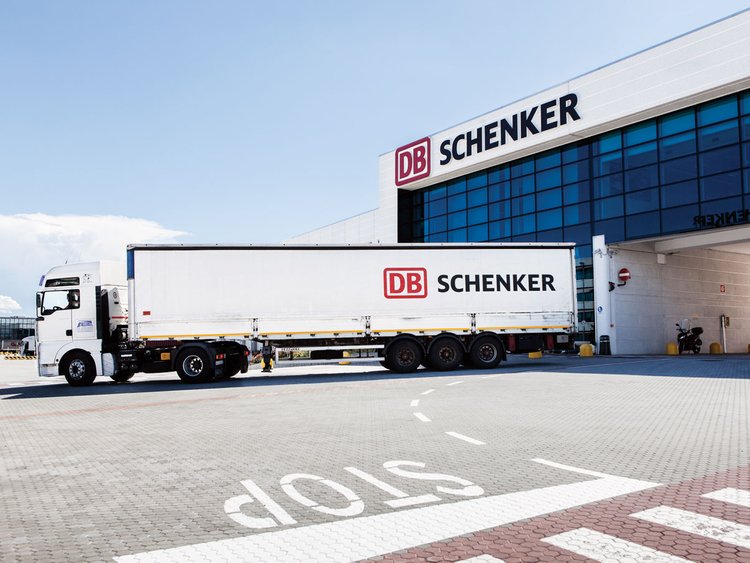 POSITION: AIR EXPORT BILLING & DOCUMENTATION OFFICER
1. General Description:
Location: Ho Chi Minh City

Reporting to: Air Export Documentation & Billing Supervisor

This position is responsible for the services of billing and documentation of HCM Air Freight Export. 
2. Job Description:
Collect information to get a diary list of shipment.

Compare booking information from shipper/customer service/ booking team with diary list of shipment to ensure all information is matched together.

Input draft information of the shipment (draft HAWB) into Procars with ensure correctly information of flight details, destination, shipper, cnee, AWB#, cargo details, freight term…

Follow up to collect all related documents for the shipment, S/I, pre-alert parties, billing party, freight term.

Check shipper, consignee and billing address with CS team to ensure they exist on system.

Connect with on-site team to get shipment details (exactly number of pcs, gross weight, dimension/ chargeable weight) to issue final HAWB, manifest and consolidation MAWB into Procars.

Print out HAWB, manifest & MAWB to airlines (if requested).

Check buying rate, airline surcharge with Booking team before print Mawb and Manifest.

Declare and check AMS on website (precisely and on time for import customs declaration)

Ensure enter all events, EDI and project ID in right time for all shipment.

Check & prepare shipping documents for sending pre-alert and submit to airlines

Send pre-alert to related parties, ensure to strictly follow SOP, SI if any.

Issue freight invoice for the shipment. Check tax rate, exchange rate before issue invoice.

Communicate with IT for any system problem.

Follow & communicate with other parties if any problem occurs.

Track & trace the shipment status and definite if they have been uplifted follow the flight schedule and immediately inform booking team if any discrepancy.

Collect the custom declaration sheet from onsite team on the next day then release to shipper together with original HAWB.

Collect and double check Mawb from airlines to ensure Gross Weight,

Chargeable Weight must be match with system and diary list

Input all shipments information to monthly report, cancel & credit report, store the emails, shipment documents as a record file separately.

Check and update missing event if any.
3. Requirements:
Skills required:

Good English communication both speaking and writing.

Background of Air Freight handling

Accuracy, proactive, teamwork

Hardworking, willing to work overtime and under time pressure

Good MS Office

Customer-oriented minded

Sharp minded, fast learning

Good communication and interpersonal skills

Strong Problem Solving skills

Experience and Qualifications

University Degree
Minimum 2 years of relevant working experience
4. Application:
Send CV to:

career@logisticshub.vn

Deadline: 03/08/2019