DB Schenker is the world's leading global Logistics provider. This giant has years of experience in supporting industry and trade in the global exchange of goods through land transport, worldwide air and ocean freight, contract Logistics, and supply chain management.
DB Schenker has been active in Vietnam for over 25 years. Over the past few years, B Schenker has a comprehensive coverage in Vietnam with 15 offices and warehouses across the country and more than 850 employees. Combining global expertise with local strengths, DB Schenker dedicated Vietnam based specialist teams focus on delivering solutions for specific needs in areas such as Fairs & Exhibitions, Removals, Industrial Packaging, and Global Projects.
POSITION: LAND DEPARTMENT INTERNSHIP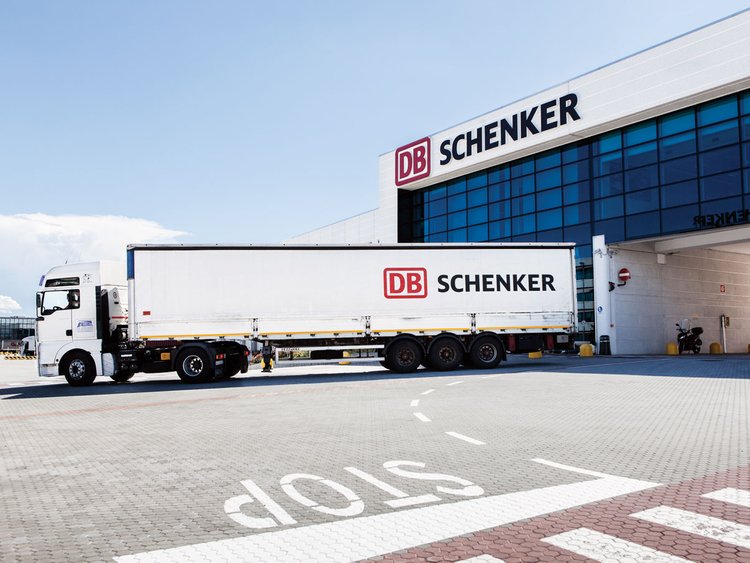 1/ GENERAL INFORMATION
The purpose of this position is to be responsible to operate the customs operations to ensure in the delivery best-of-class service to internal and external customers. This candidate must have excellent communication and client management skills in order to maintain positive client relations.
This candidate must be a self-starter, who is able to work in a fast-paced and dynamic environment. This candidate must be a team player to ensure good working cooperation between the different Business units locally The candidate's secondary responsibilities will be to support the Products and the Business Units in advisory and other custom-related matters
Location: Ho Chi Minh City
2/ JOB DESCRIPTION
Customs Operations
Guide and support all functions in DB Schenker for customs-related requirements;

Check compliance in terms of customs declaration via VNACCS System;

Collaborate with customers on daily basis to check and verify the shipping docs for customs clearance;

Declare customs via VNACCS system;

Ensure billing is done timely and accurately

Co-ordinate with trucking team to get delivery done smoothly;

Support the functions and business units and monitor their operative tasks to ensure legal compliance with customs and other regulations;

Ensure compliance with country subcontractor management policies and procedures;

Perform internal reviews of adherence to global and country standards as well as customer SOPs with regards to customs brokerage and related taxes at BU level;
Subcontractor Management
Ensure that the KPIs are being achieved by the subcontractors

Work with suppliers to improve their service if KPIs are not being met
Sales Support
Support Sales, Air, Ocean and Logistics functions in selling Customs Services by 

providing expert know-how in sales and tender processes
3/ REQUIREMENTS
Good English communication skills (listening, speaking, reading, writing);

Excel, word computer skills;

Communication skill, collaboration with stakeholders.
4/ APPLICATIONS
Send CV: career@logisticshub.vn

Deadline: 07/09/2019