AIRLINE CUSTOMER SERVICE FOR THE LEADERSHIP & MANAGEMENT TRAINING PROGRAM
Duration: 45 hours
VIRTUAL CLASSROOM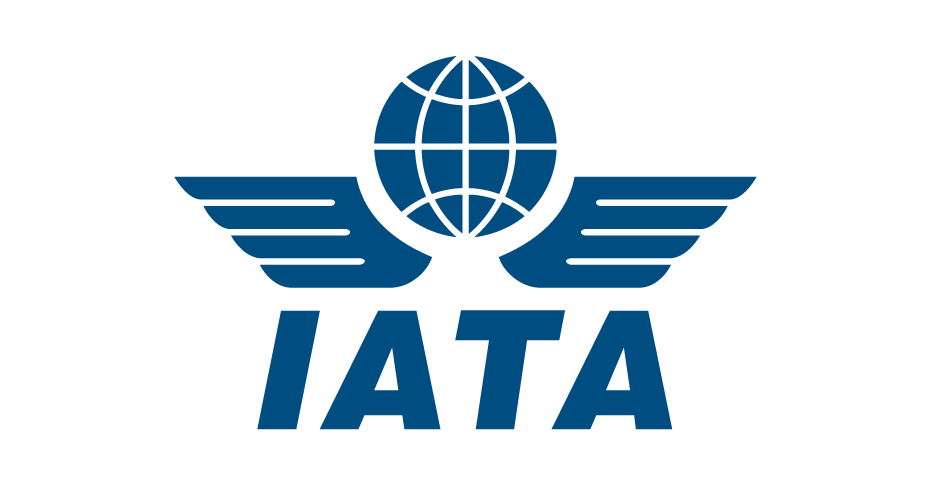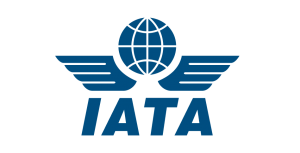 Drive outstanding customer service with the with the winning combination of knowledge, skills, and attitude.
This training program combines IATA's trusted Airline Customer Service course with Harvard ManageMentor© (HMM), a state-of-the-art, media-rich training platform furnished by Harvard Business School faculty, global business leaders and practitioners in the field of leadership development.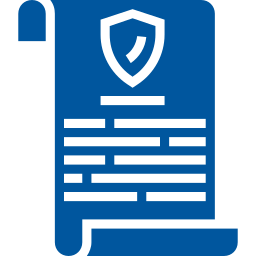 Learn techniques of effective communication and customer contact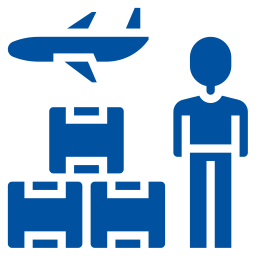 Understand the various social styles and cultural differences of airline customers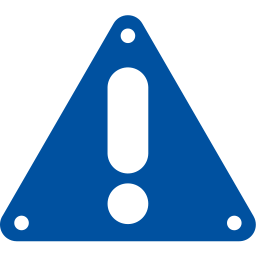 Build or refresh management and leadership skills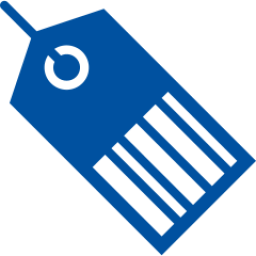 Gain knowledge about new trends in customer service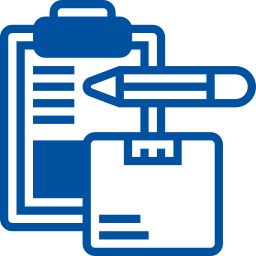 Respond to management challenges effectively
IATA Airline Cabin Crew Training course
• This course requires approximately 45 hours of study to be completed in 12 months from the purchase date (enrollment validity) 
10 HMM© courses
• Each HMM© self-study module requires approximately 2-4 hours of study. Access to the HMM© platform is valid for 6 months (enrollment validity) from the date access is provided, with exams administered online.
WHO SHOULD PARTICIPATE IN THIS COURSE?
• Ticket office, reservations, check-in, traffic, operations, baggage service and information desks staff 
• Cargo reservations and receiving staff 
• Public relations and sales support personnel 
• Flight attendants
IATA course topics
• Improved Standard of Customer Service
• Verbal & Non-verbal Communication Skills
• Customer Contact Techniques
• Cross-cultural Awareness
• Managing stress
24 Harvard ManageMentor modules
Module 1: Budgeting
Module 2: Business Plan Development
Module 3: Career Management
Module 4: Change Management
Module 5: Coaching
Module 6: Crisis Management
Module 7: Customer Focus
Module 8: Decision Making
Module 9: Delegating
Module 10: Developing employees
Module 11: Difficult interactions
Module 12: Ethics at work
Module 13: Goal setting
Module 14: Innovation and creativity
Module 15: Leading People
Module 16: Marketing essentials 
Module 17: Negotiating
Module 18: Presention Skills
Module 19: Strategic Thinking
Module 20: Stress Management
Module 21: Team Creation
Module 22: Team Management
Module 23: Time Management
Module 24: Writing Skills
Examination
Training schedule: [Updating]
Time zones: Asia (including North Asia, South Asia, Asia Pacific and Oceania): Virtual classroom courses will begin at the earliest at 10 am and end no later than 7 pm (UTC+8)
Certification:
• "Airline Customer Service for The Leadership & Management Training Program" issued & validated by IATA
• A Harvard ManageMentor© certificate
Total Free: [Updating]

VILAS – Vietnam Logistics and Aviation School
Address:
11th Floor, Hai Au Building, 39B Truong Son Street, Ward 4, Tan Binh District, HCMC
Phone: 093 888 69 41
Email: trang.ho@vilas.edu.vn
Register for more information:
To have more information about the courses please click on the link below and fill in your information. Our consulting team will contact you as soon as possible.
[All information provided will be used for the sole purpose of delivering the most suitable information to the customers]