AVIATION SECURITY MANAGEMENT
Duration: 40 hours (5 days)
VIRTUAL CLASSROOM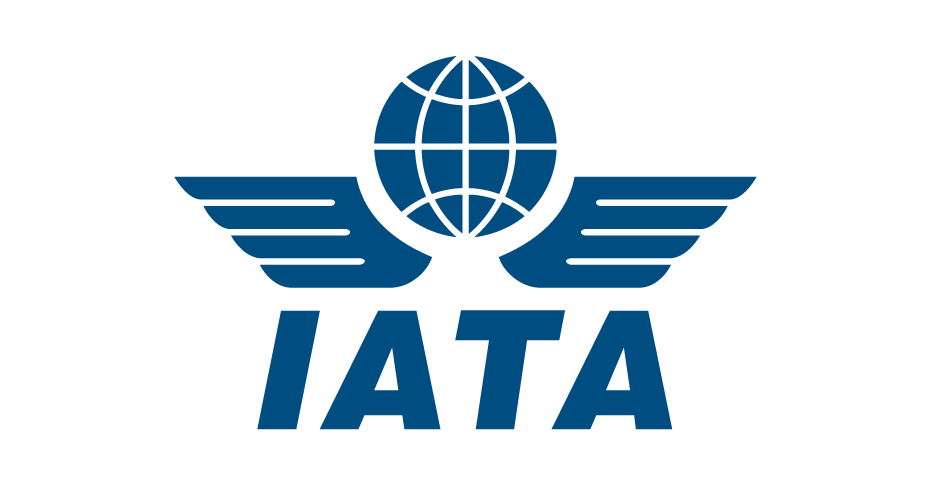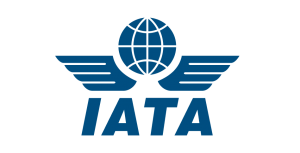 In the changing landscape of criminal attacks on civil aviation and security regulations, the role of the Security Manager is vital in assuring efficient and compliant operations.
Learn essential management and administration techniques to run your business while complying with national and international legislation. Through daily classroom simulations, test your ability to work under pressure in crisis situations and respond to common problems you may face in your daily operations.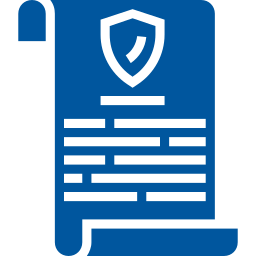 To align your organization's procedures with civil aviation security legislation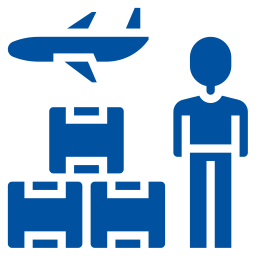 To improve how you utilize your personnel, equipment and budget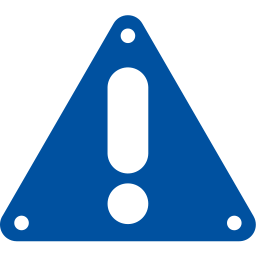 To apply industry best practices for recruitment, training and people management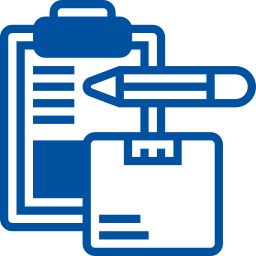 To develop your ability to respond to crisis situations
• Security within the aviation industry 
• Current and comment threats to aviation 
• Chronology of acts of unlawful interference 
• Civil aviation security management framework 
• International, national & industry AVSEC programs •
• Addressing issues faced by AVSEC management (part 1) 
• Determining job requirements and recruitment criteria 
• Motivating staff and providing feedback 
• Deploying, briefing and supervising staff 
• Assessing staff performance 
• AVSEC management exercise 
• Contract management 
• Quality control 
• Aviation security contingency planning 
• Addressing issues faced by AVSEC management (part 2) 
• Selecting and acquisitioning security equipment 
• Risk management basics 
• Qualitative and quantitative risk analysis 
• Responding to major security emergencies 
• Finding the balance between passenger facilitation and security 
• Security Management Systems (SeMS) 
• Course examination 
• AVSEC management exercise presentations 
• Addressing issues faced by AVSEC management (part 3) 
• Course review 
• Closing ceremony
WHO SHOULD PARTICIPATE IN THIS COURSE?
• Experienced Airport and Airline Managers
• Passenger and Cargo Operations Providers
• Police and Border Control Authorities
• Civil Aviation Authority Representatives
Training schedule: [Updating]
Time zones: Asia (including North Asia, South Asia, Asia Pacific and Oceania): Virtual classroom courses will begin at the earliest at 10 am and end no later than 7 pm (UTC+8)

Certification: "Aviation Security Management" issued & validated by IATA 
Total Free: [Updating]
VILAS – Vietnam Logistics and Aviation School
Address:
11th Floor, Hai Au Building, 39B Truong Son Street, Ward 4, Tan Binh District, HCMC
Phone: 093 888 69 41
Email: trang.ho@vilas.edu.vn
Register for more information:
To have more information about the courses please click on the link below and fill in your information. Our consulting team will contact you as soon as possible.
[All information provided will be used for the sole purpose of delivering the most suitable information to the customers]