FATIGUE RISK MANAGEMENT SYSTEMS (FRMS)
Duration: 24 hours (3 days)
VIRTUAL CLASSROOM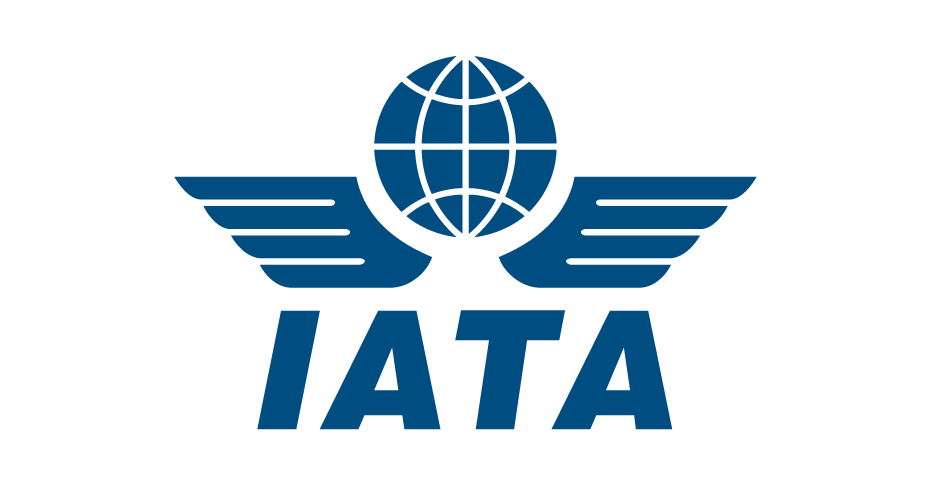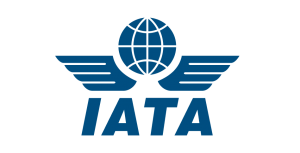 Benefit from the latest guidance on aviation fatigue management from the IATA Fatigue Risk Management Systems (FRMS) Task Force. Learn how to implement and maintain the fatigue management approach which applies to your company. The course is based on the: IATA-ICAO-IFALPA Fatigue Management Guide for Airline Operators, 2nd Edition, 2015; ICAO Annex 6, Parts 1 and II; ICAO Annex 19; ICAO Doc 9966 Manual for the Oversight of Fatigue Management Approaches; and ICAO Doc 9859 Safety Management Manual (SMM).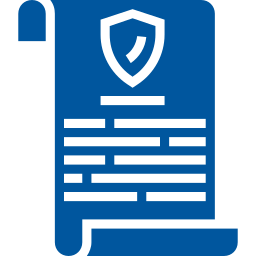 To be up-to-date on the latest information on fatigue, and how to mitigate the effect of fatigue on aviation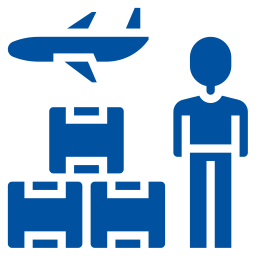 To recognize current industry requirements and documentation relating to fatigue management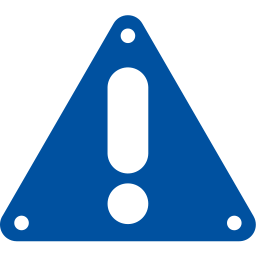 To understand the implications of the two different approaches to fatigue management and recognize which applies to your organization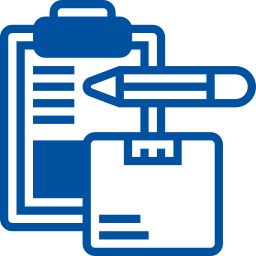 To implement fatigue management and meet regulatory requirements
Introduction to Fatigue Risk Management 
• How fatigue affects human performance 
• Fatigue risks in aviation and their mitigation 
• ICAO Annexes, documents and SARPs 
Sleep science 
• REM and non-REM sleep 
• Factors affecting sleep, sleep quality 
Sleep loss 
• Sleep requirements, loss, disorders, tips 
• Effect of continued hours of wakefulness 
Circadian rhythms 
• Effects on the human body and performance 
• Window of Circadian Low (WOCL) 
• Individual variability, high risk patterns, jet lag
FRMS processes
• Operational knowledge and experience 
• Stakeholder responsibilities 
• The two different approaches to fatigue management: prescriptive; and FRMS 
• Prescriptive approach: the State takes responsibility for establishing prescriptive limitations and requirements for fatigue management; oversees Service Providers to ensure they are managing their fatigue risk to an acceptable level using existing SMS processes 
• FRMS approach in which common elements between an FRMS and an SMS are integrated 
• FRMS components and processes: safety policy and objectives; risk management; documentation; safety assurance, promotion 
• Operational activities of an FRMS 
• Forming a Fatigue Safety Action Group (FSAG) 
• Comparison of crew fatigue on short haul, night cargo/ freighter, long haul operations 
• Collecting data for the FRMS 
• Identifying fatigue hazards: prior experience; evidence-based scheduling; fatigue software 
• The proactive hazard identification process 
• How to measure sleep, crew member fatigue using subjective and objective measures 
• Risk assessment process, severity classification, risk mitigation, operational controls and mitigations 
• FRMS safety assurance process 
• Monitoring FRMS safety performance 
• Hazard reporting and investigation 
• Audits and surveys 
• FRMS safety performance indicators, targets 
• FRMS promotion process, training, Communications Plan essentials 
Packaging 
• How to implement an FRMS in phases 
Investigating fatigue in reports, incidents and accidents 
• How to conduct an investigation, content 
• Fatigue indicators 
• Sources of evidence 
• Fatigue factor analysis
EASA regulations and applications
• Subpart Q, changes of February 2016 
• How to assess what is needed in your organization to meet requirements 
• Minimum FRM requirements 
• Controlled rest 
• Review in order to meet requirements 
• Case study 
WHO SHOULD PARTICIPATE IN THIS COURSE?
• Air Crew
• Airline Operations Managers
• Safety Managers from Airlines and Civil Aviation Authorities
Training schedule:
• 23 – 25 September, 2020
• 1 – 3 December, 2020

Time zones: Asia (including North Asia, South Asia, Asia Pacific and Oceania): Virtual classroom courses will begin at the earliest at 10 am and end no later than 7 pm (UTC+8)
Certification: "Fatigue Risk Management Systems (FRMS)" issued & validated by IATA
Total Free:

• Dev. Nations: USD 1,225
• Member: USD 1,575
• Regular: USD 1,750
VILAS – Vietnam Logistics and Aviation School
Address:
11th Floor, Hai Au Building, 39B Truong Son Street, Ward 4, Tan Binh District, HCMC
Phone: 093 888 69 41
Email: trang.ho@vilas.edu.vn
Register for more information:
To have more information about the courses please click on the link below and fill in your information. Our consulting team will contact you as soon as possible.
[All information provided will be used for the sole purpose of delivering the most suitable information to the customers]