HUMAN FACTORS IN AVIATION
Duration: 5 days (40 hours)
VIRTUAL CLASSROOM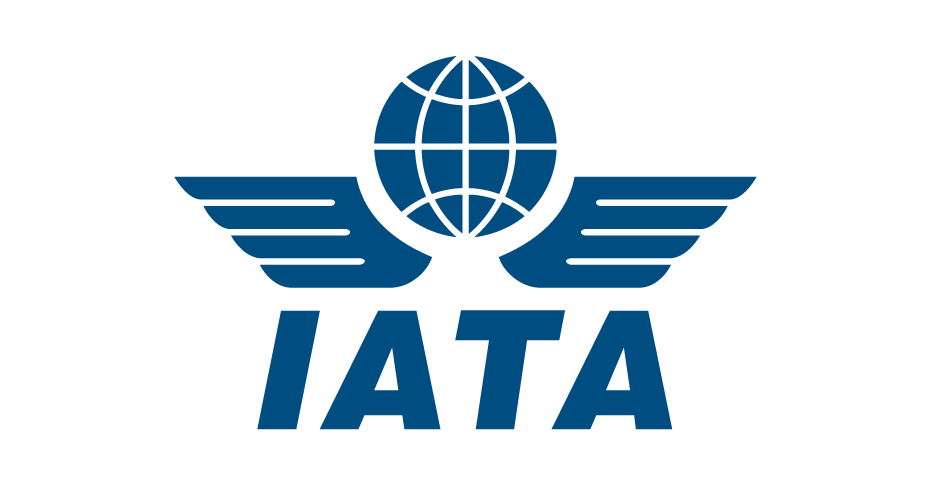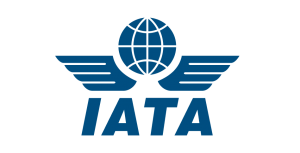 The study of Human Factors is about understanding human behavior and performance. When applied to aviation operations, Human Factors knowledge is used to optimize the fit between people and the systems in which they work in order to improve safety and performance. Gain a comprehensive overview of the effect and management of Human Factors in aviation with this foundation course. The operational Human Factors knowledge gained on this course can also be applied to safety investigation activities.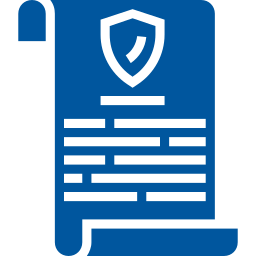 To be conversant about basic aviation Human Factors concepts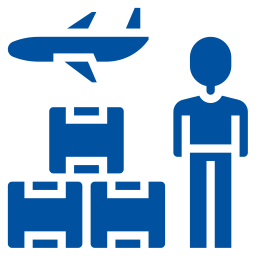 To Understand key human performance issues relevant to aviation operations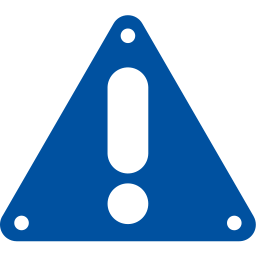 To Integrate Human Factors knowledge into key areas of aviation operations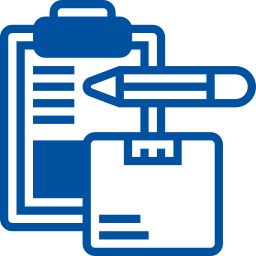 To apply operational Human Factors knowledge to safety investigation activities
Chapter 1: Introduction to Human Factors
Chapter 2: Human Factors, management and organizations
Chapter 3: Human performance in aviation operations
Chapter 4: Fatigue and stress
Chapter 5: Human information processing
Chapter 6: Operational decision making
Chapter 7: Human error
Chapter 8: Threat and error management (TEM)
Chapter 9: Resource management training in the flight deck and Air Traffic Control
Chapter 10: Automation, Standard Operating Procedures (SOPs) and checklists
WHO SHOULD PARTICIPATE IN THIS COURSE?
• All aviation roles especially safety-critical ones
• Pilots, flight crew, airline managers and operational staff
• Air traffic controllers and ANSP management
• Civil aviation authority, and aircraft maintenance staff
Training schedule: [Updating]
Time zones: Asia (including North Asia, South Asia, Asia Pacific and Oceania): Virtual classroom courses will begin at the earliest at 10 am and end no later than 7 pm (UTC+8)
Certification: "Human Factors In Aviation" issued & validated by IATA 
Total Free: [Updating]

VILAS – Vietnam Logistics and Aviation School
Address:
11th Floor, Hai Au Building, 39B Truong Son Street, Ward 4, Tan Binh District, HCMC
Phone: 093 888 69 41
Email: trang.ho@vilas.edu.vn
Register for more information:
To have more information about the courses please click on the link below and fill in your information. Our consulting team will contact you as soon as possible.
[All information provided will be used for the sole purpose of delivering the most suitable information to the customers]