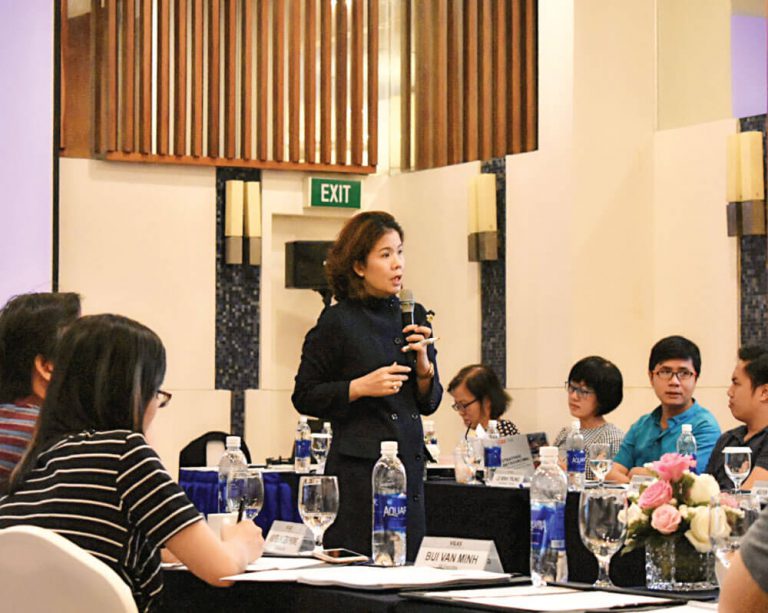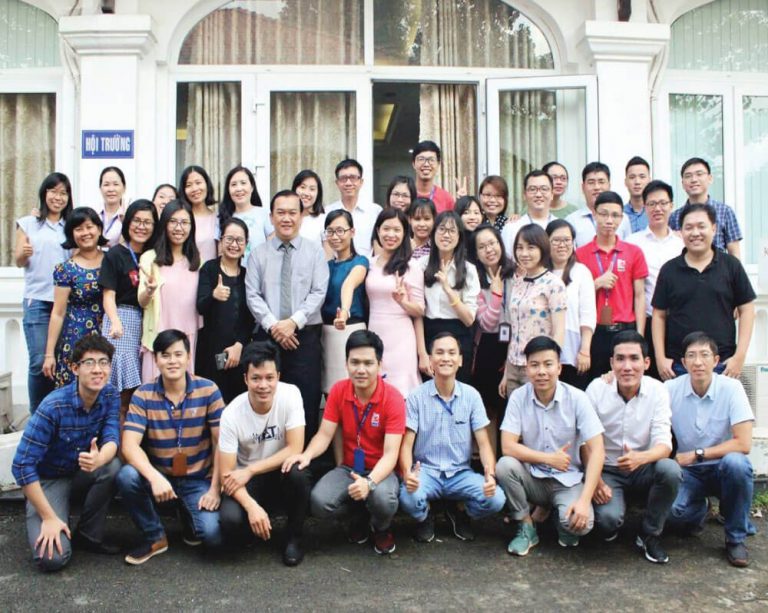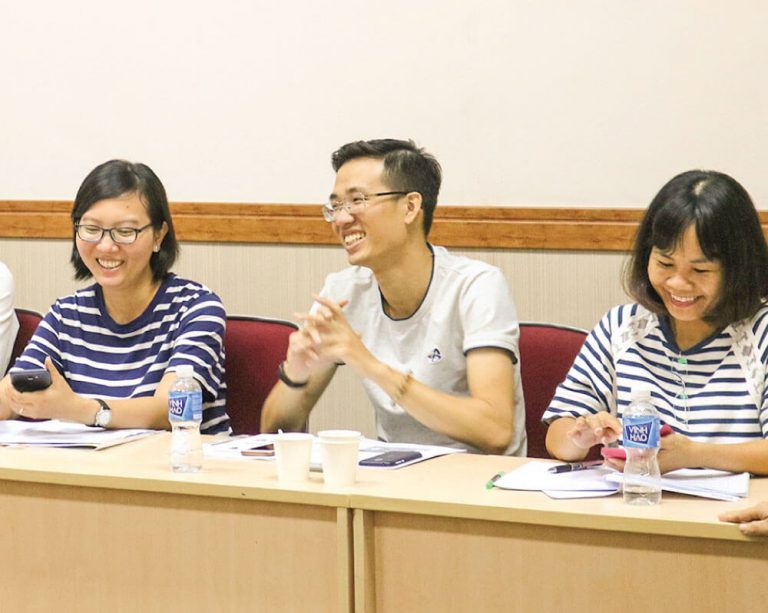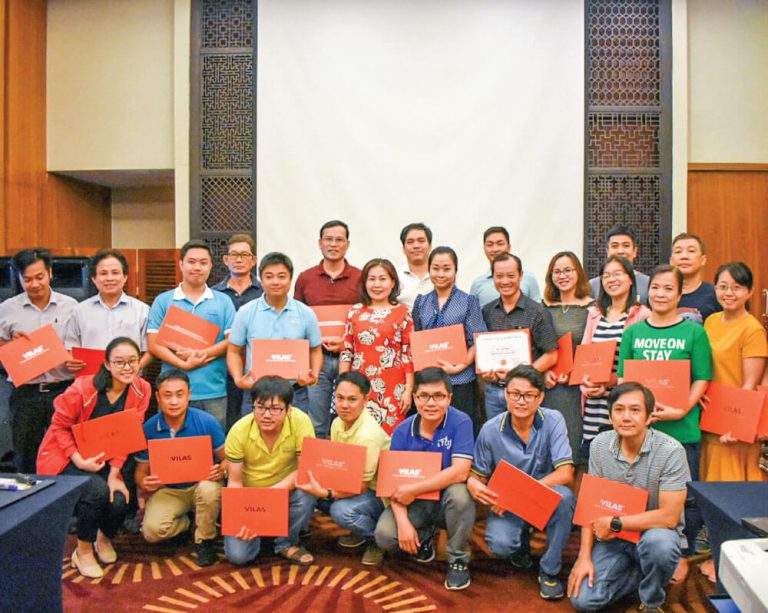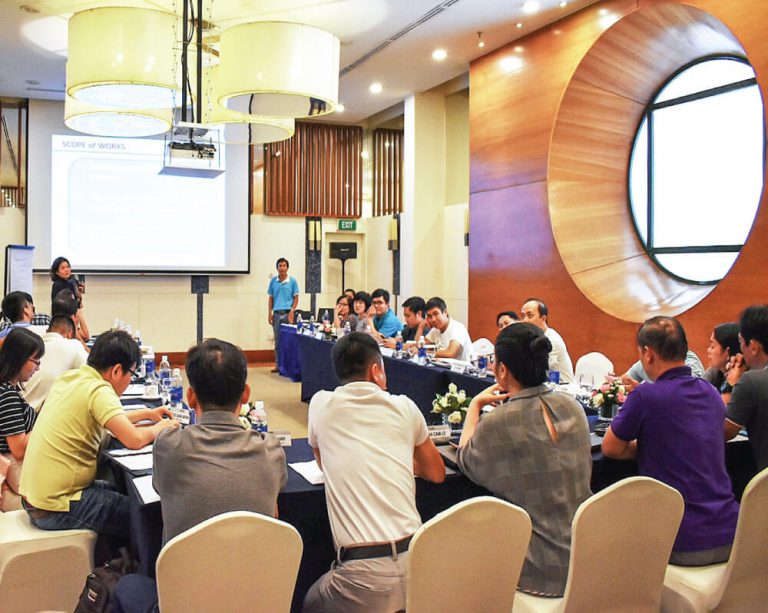 Tailored training programs to enhance knowledge and skills of staff across your organization
VILAS understand the value of ongoing development for every individual and organisation. We believe that in order to drive sustainable results we need to work with you to connect the dots between strategy – performance – process – people, help you remain competitive in a fast-paced evolving world.
Through in-house training packages with adjust and well-balanced curriculum according to the specific requirements of each organization, we deliver the ultimate solution to meet your customised objectives, cutting your training costs, and improving your organisation's performance.
With the experience of cooperating with both large domestic enterprises and multinational corporations, VILAS is committed to not only professionalism in organization but also interaction, advice and sharing on mutual learning spirits among the personnel working directly in the industry.
WHY YOU SHOULD CONSIDER
IN-HOUSE TRAINING?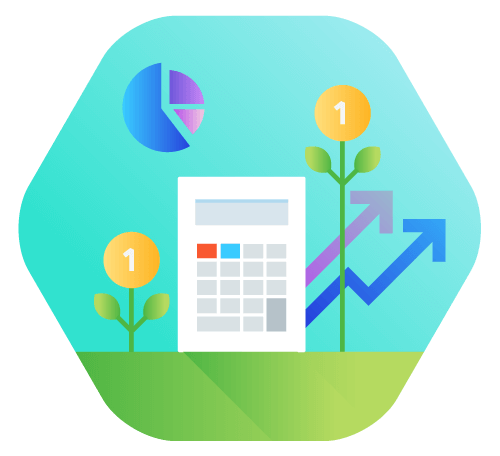 Training dates, times and locations can be agreed between the team and the training provider, and wherever possible be scheduled for a date and venue that fits with the timeframes and location of the team.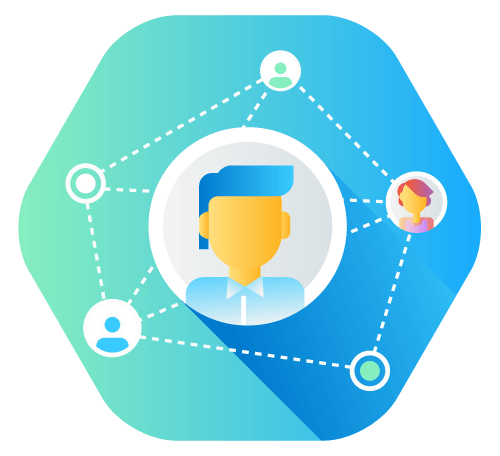 Because this training is dedicated to a particular team, it can be targeted and tailored specifically to the needs of that team. There may be an additional cost associated with the time taken to tailor or customise training.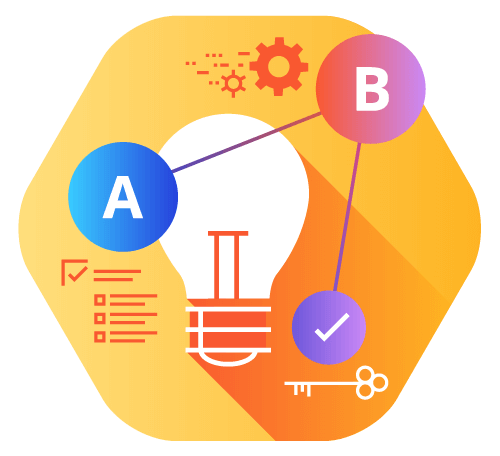 Engage your team members & learn from the best
Being at the same training can get the whole team on the same page with a consistent language. This allows the training instructor to contribute his expertise to help direct the learning to overcoming these real problems.
OUR INHOUSE TRAINING CLIENTS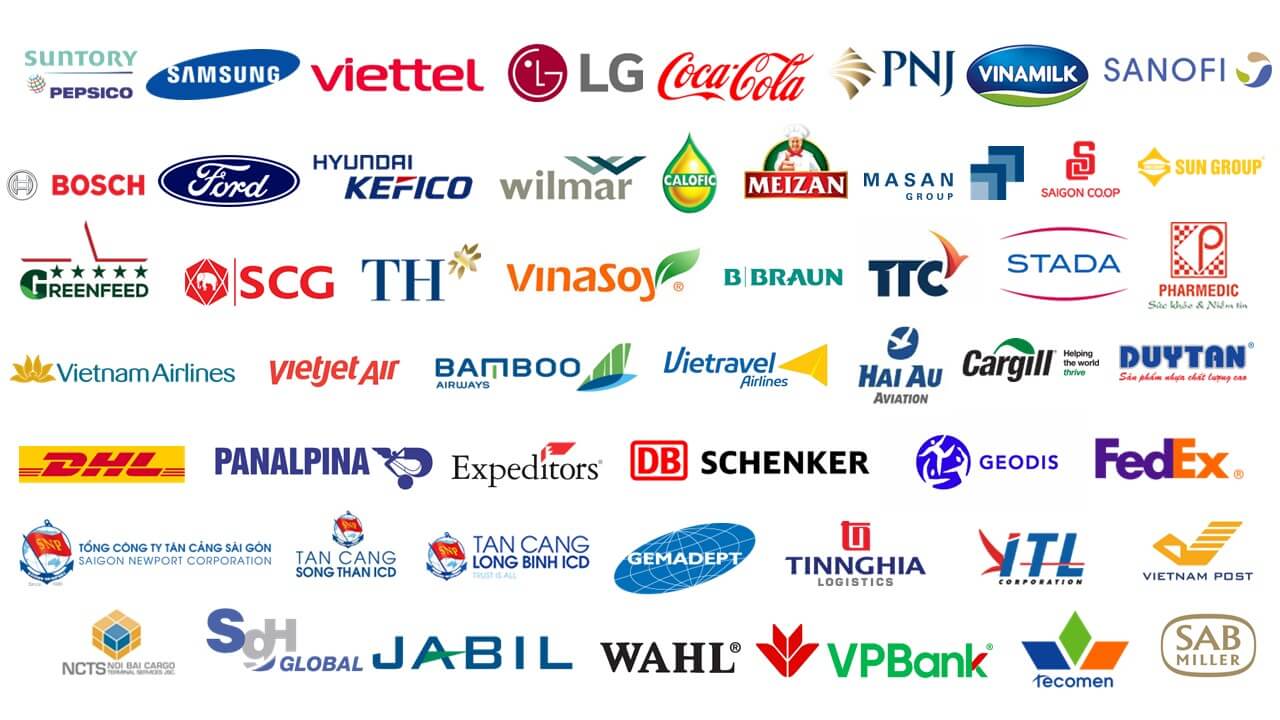 Register for more information:
To have more information about the courses please click on the link below and fill in your information. Our consulting team will contact you as soon as possible.
[All information provided will be used for the sole purpose of delivering the most suitable information to the customers]