INTERNATIONAL MARITIME DANGEROUS GOODS (IMDG)
INTERNATIONAL MARITIME DANGEROUS GOODS
Dangerous Goods training for shore-based personnel have become mandatory since 1 January 2010 by International Maritime Organization – IMO in IMDG Code. 
The IMDG code has undergone a further 41 – 22 Amendment which requires shore-based personnel involved in the handling, packing, transporting, storing, etc. of Dangerous Goods to receive training so as to familiarize with the General Provisions of the IMDG Code. 
The International Maritime Dangerous Goods (IMDG) training is designed for shore-based personnel from Port Operation, Shipping, Freight Forwarding, Logistics, Transportation, Warehousing companies or any other service providers in Vietnam who are engaged in the Transport of Dangerous Goods by Sea.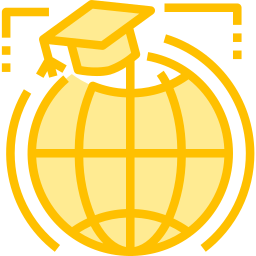 At the end of the course, participants will gain the knowledge and understanding general concepts, principles, guidelines, basic requirements of the of the International Maritime Dangerous Goods (IMDG) Code, so as to enable its proper application.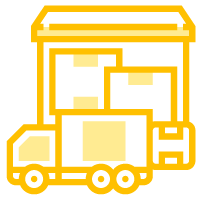 Shipping Liner, Freight Forwarder and Logistics Companies:
– Executives who have to formulate and take charge of DG acceptance policy and practice
– Marketing & Sales who have to deal with DG enquiries' and liaison with DG clients
– Customer Services who have to handle DG enquiries and bookings
– Operatives who have to supervise, monitor and/or handle DG operations
– Documentations who have to deliver proper documentation. 

Shippers, Importers and Exporters:
Shippers, Importers and Exporters who have, or might have DG shipments.

Any others: The course is also suitable for all new entrants and those who wish to know more or refresh their concepts in DG shipments to work at executive, operative, customer service, marketing & sales and documentation staff in shipping business.


 Marking & labelling, placarding


 Provisions concerning transport operations
 Marking & labelling, placarding
 Provisions concerning transport operations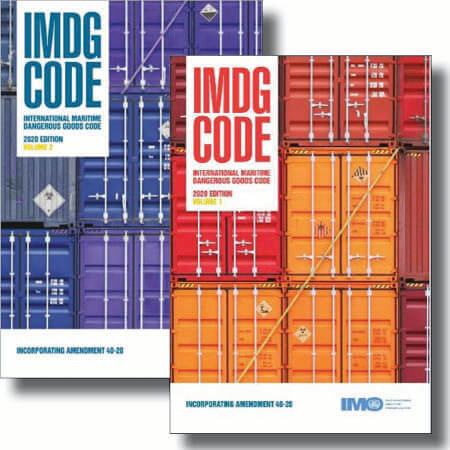 IMDG Code  was developed by VILAS partner, to meet the challenge of efficiently and economically training very large numbers of shore side staff. The courses comply with the IMDG Code training requirements in Chapter 1.3 of the IMDG Code.
Updated for IMDG Code 41 – 22 Amendment
Training and assessment is 100% Virtual Classroom. There are tests throughout the courses to ensure that a good understanding of the course content is being gained as the student progresses. There is a course completion certificate which can be printed out and kept as a record of training.
Opening: 19/04/2022 & 20/04/2022
Certificate: "International Maritime Dangerous Goods"  issued by VILAS, Approved by the Vietnam Maritime Administration
VILAS – Vietnam Logistics and Aviation School
Address: 11th Floor, Hai Au Building, 39B Truong Son Street, Ward 4, Tan Binh District, HCMC
Phone: 093 888 69 41
Email: trang.ho@vilas.edu.vn
Register for more information:
To have more information about the courses please click on the link below and fill in your information. Our consulting team will contact you as soon as possible.
[All information provided will be used for the sole purpose of delivering the most suitable information to the customers]