Duration: 6 hours
Location: Available for Distance learning & In-house training
Duration: 6 hours
Location: Available for Distance learning & In-house training
The IATA Live Animals Regulations is the global standard and the essential guide to transporting animals by air in a safe, humane and in a cost effective manner. Whether you are a shipper, freight forwarder, airline, or animal care professional, these courses will ensure you know the correct container specifications and handling procedures for a variety of animal species.
IATA Live Animals Regulations course will teach you how to transport live animals by air safely, in the correct container and with the correct documentation. Learn about container requirements, documentation requirements, and awareness of animals' health. Learn how to comply with standards and international welfare regulations.
The successful application of the IATA Live Animals Regulations for the transport of live animals by air and the achievement of the provisions of international legislation regarding animal welfare during transport are greatly dependent on how well personnel are trained.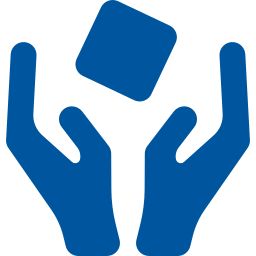 Apply advanced construction and combination principles for unpublished rates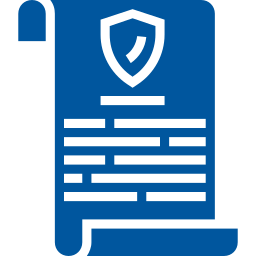 Calculate rates and charges for mixed consignments, Unit Load Devices (ULDs) and complete air waybill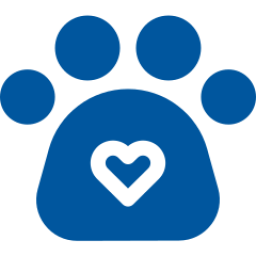 Describe and use pricing strategies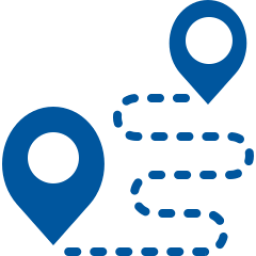 Determine an advertising budget and plan, selecting advertising media channels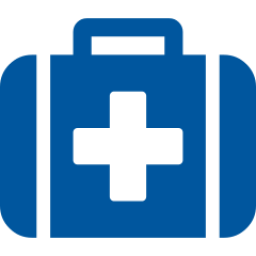 Identify and implement procedures to handle emergency situations
Part 1: Proper use of IATA Live Animals Regulations manual
Part 2: Completion of the Certification for Shipper on Live Animals, the Notification to Captain (NOTOC) and CITES documentation
Part 3: Shippers and airlines responsibilities
Part 4: Classification and identification of live animals
Part 5: Packaging, documentation and marking requirements for live animal shipments
Examination
WHO SHOULD PARTICIPATE IN THIS COURSE?
• Cargo agents 
• Freight forwarders 
• Airlines and cargo training specialists 
• Cargo operations managers and frontline supervisors
Course Format: This course is available in printed textbook format. Enroll at an Authorized Training Center to study these materials with the help of a local trainer, or alternatively learners can choose to study these materials on their own.
Examination format: 
• Exam Format: Multiple Choice questions
• Exam Delivery Method: Non-supervised online-based exam. Exam can be taken any time at your convenience.
• Number of questions: 60
• Time Allowance: 3 hours
• Passing Grade: 60% correct answers
• Number of exam attempts: 2
Please read the General Information on Distance Learning Exams, and check the Distance Learning – Course edition list for exams when booking your exam.
Certification: "Live Animal Regulations" Diploma issued & validated by IATA
To have more information about the courses please click on the link below and fill in your information. Our consulting team will contact you as soon as possible.
[All information provided will be used for the sole purpose of delivering the most suitable information to the customers]