Financial Impact in
Supply Chain Management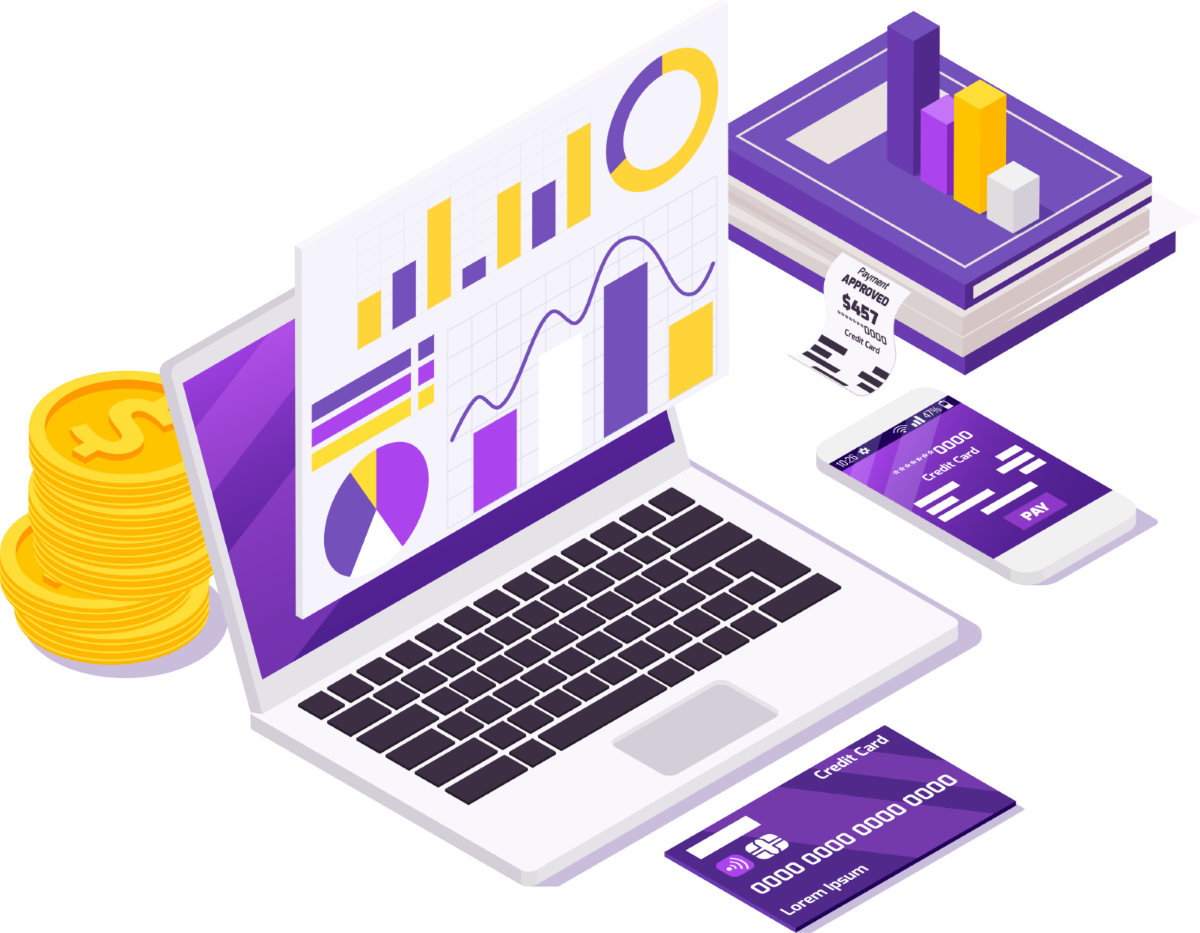 Organizations are urged to link their strategies with accurate systems of performance management. Along this line, finance – tracking, budget controlling & cost reducing represent essential activities to be performed by organizations as they implement their key operations.
It is important to consider the scope of Supply chain management is to integrate 3 flows: product, information and financial. Integrating financial strategy into Supply chain helps each party reap the benefits and opportunities while minimizing cost.
Therefore, for the next topic in Supply Chain Seminar Series A: "Creating a World Class Supply Chain Base", VILAS brings you Seminar "Financial impact in Supply chain management". where you can gauge the cost-benefit trade-offs and realize unused opportunities for cost reductions.
Session 1
Cost Management
Finance in the firm's Supply Chain

Relationship between financial management and financial and management accounting
Financial objectives and corporate strategy

Cost Management

Cost analysis
The total cost of ownership
Collaborative approaches to cost management
Session 2
Supply Chain Performance Measurement and Financial Analysis
The Supply Chain-Finance Connection

The Concept
Relationship between supply chain & finance management
Supply chain and profit-loss reports
Supply chain & Balance sheet
Supply chain & Budgeting

The Supply Chain Financial Impact

Channel structure management
Order, Procurement management
Production management
Warehouse management
Inventory management
Transportation management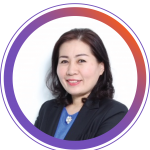 Deputy General Director | Platinum Global
Former Chief Financial Officer | Intertek Vietnam
ACCA/ FCCA qualified and member recognized