Supply Chain Operations and Quality Management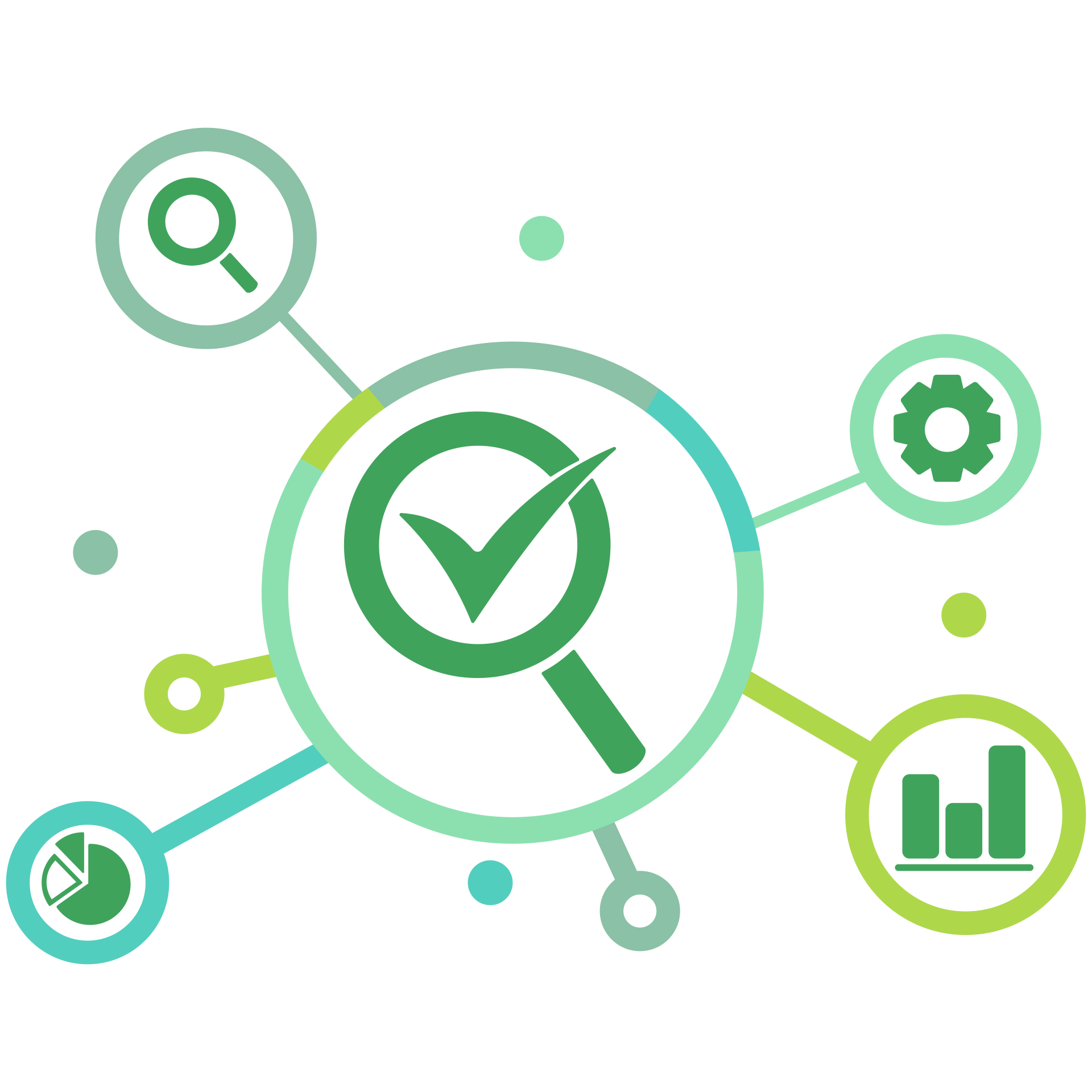 Pandemics cause chaotic situations in supply chains around the world, which can lead to survivability challenges. Due to this outbreak, the severe disorder is caused in smoothly running operations.
Currently, in Vietnam and many other countries, manufacturers had to close their production operations fully, and some reduced them to minimum capacity. The logistics operations linked with fulfilling supply and demands were disturbed due to airport bans, because of restrictions by governments.
In that situation, businesses must take a resilience strategies approach to maintain production, control product quality, and be well prepared for the upcoming new normal. Therefore, for the next topic in Supply Chain Seminar Series A: "Creating a World-Class Supply Chain Base", VILAS brings you the Seminar "Supply Chain Operations and Quality Management".
Session 1
Supply Chain Operations Management – The objectives of Operations
Overall about Supply Chain Operations Management
COVID-19 context


Logistics /location lockdown: port congestion
Manufacturing shutdown
Backup source/plan (BCP): plan ahead and scenario
Risk management: concepts, speed up response
Session 2
Quality Management and Continuous Improvement in Operations
Quality Management (QM)


Overall about quality management: incoming, in-process, delivery, customer complaints
Case study
The role of quality management

Trade-offs: Quality, Cost, Time (Speed of response, delivery time,…)
Concepts of improvement (COVID-19 context)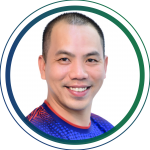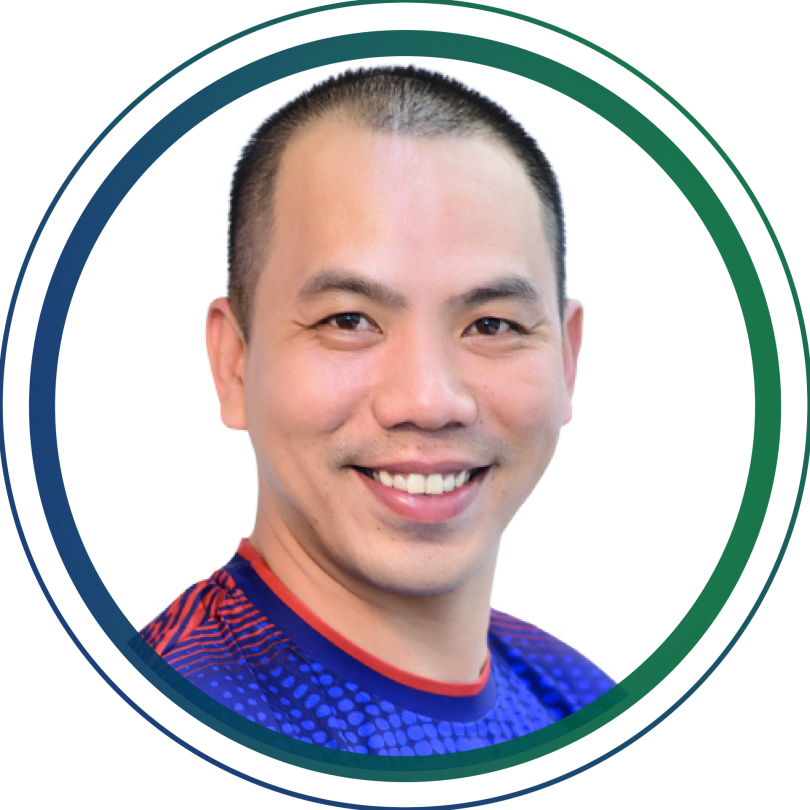 Distribution Planning & Logistic Manager |
BAT – British
American Tobacco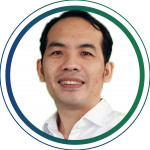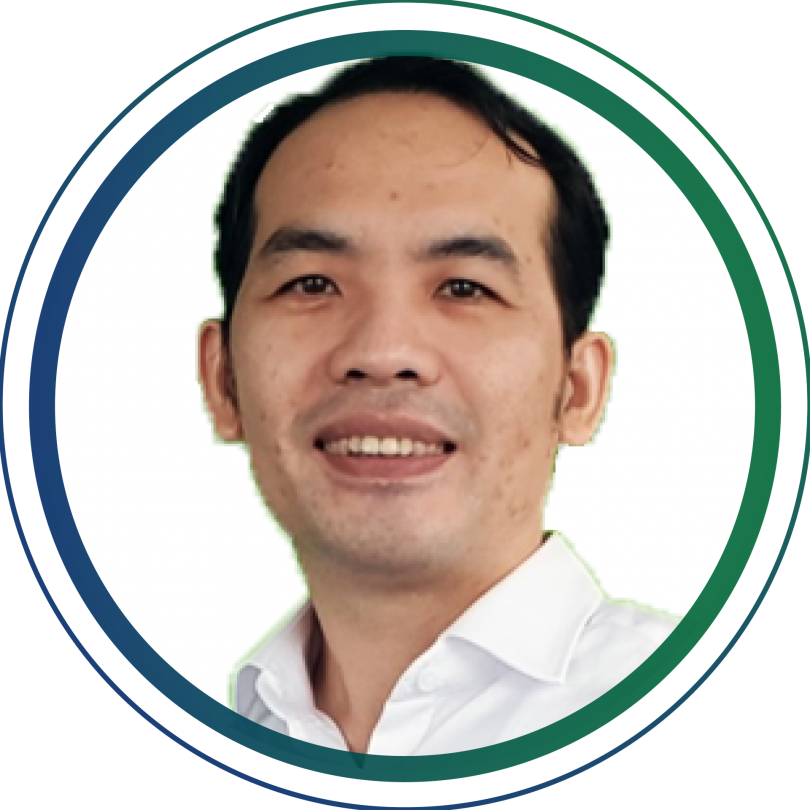 Head of Supply Chain | Cargill Vietnam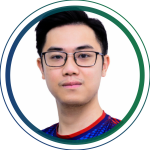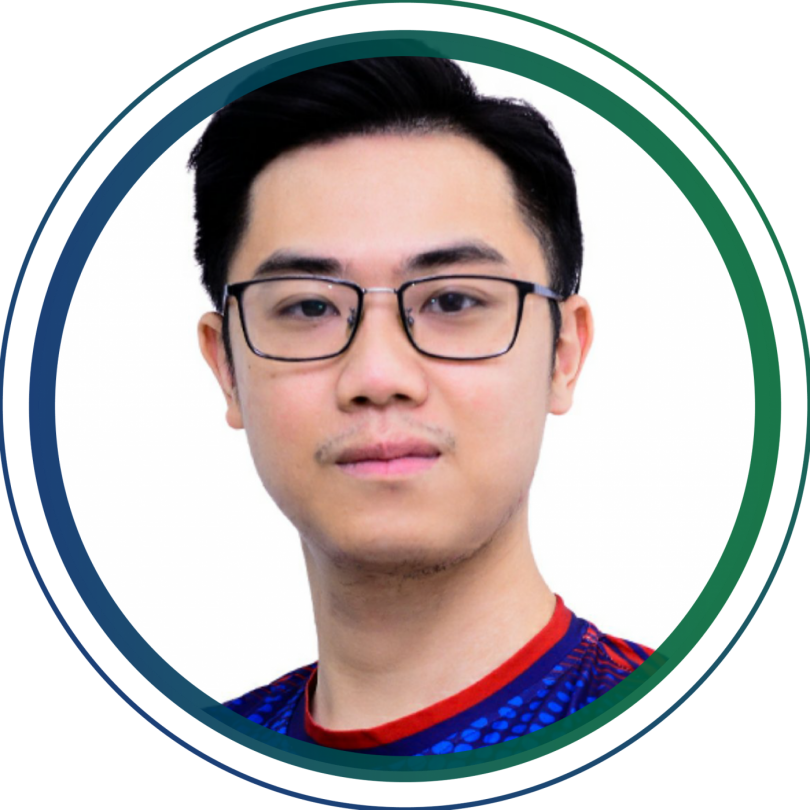 Quality Manager |
BAT – British American Tobacco