FOUNDATION OF
SUPPLY CHAIN
MANAGEMENT
Duration: 3 weeks
Location: HCMC
FOUNDATION OF
SUPPLY CHAIN
MANAGEMENT
Duration: 3 weeks
Location: HCMC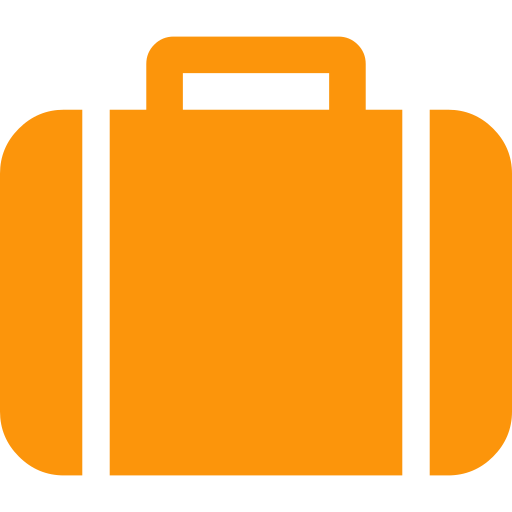 Work Experience
• Exchange students graduated in international supply chain training programs.
• All new entrants and those who wish to know more, refresh their concepts or work in supply chain field
• Managers, supervisors, project leaders in the supply chain.
• At least 3 year's experience in company in supply chain, logistics or relevant work field.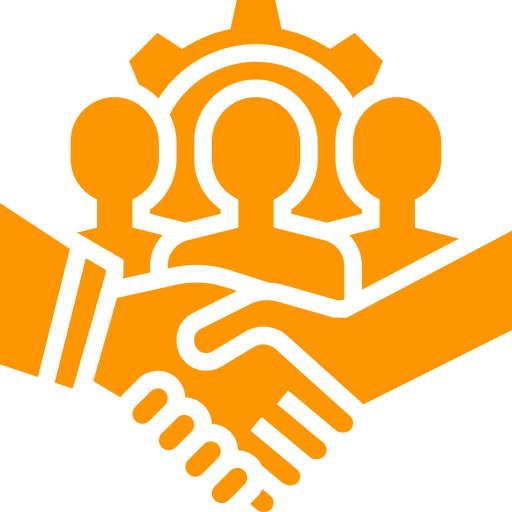 Field of Work
• International Business
• Export – Import Economics
• Supply Chain management
• Manufacturing
• Procurement
• Marketing
• New product development or distribution.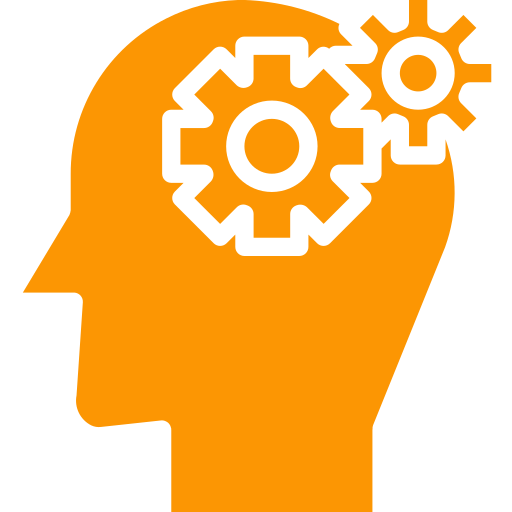 Required Knowledge
• Basic relevant knowledge in Supply chain management, Demand management, Inventory management, Operations management and Purchasing management
• Pass the entry examination of VILAS (upon or equal 50 marks)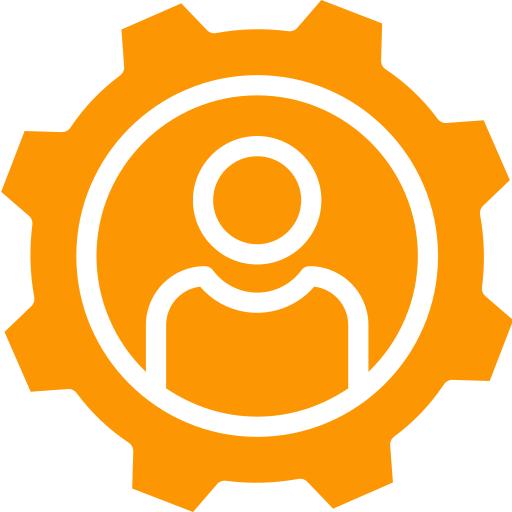 Required Skills
• Business english
• Presentation skills
• Technical understanding
• Understanding financial statements
• Understanding of e-business / e-procurement systems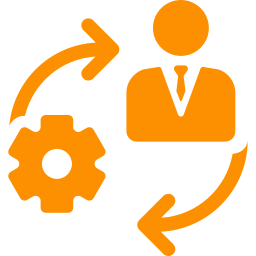 To distinguish functions, responsibilities and operating specifications of the concept of Logistics and Supply Chain, along with the relationship between Logistics and other important functions areas in an organization, including manufacturing, sales and marketing.

To understand Supply Chain Operations strategies for different business model and product.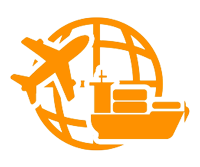 To acknowledge the major challenges and issues facing organizations developing and implementing supply chain strategies.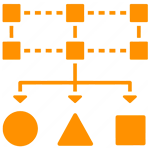 To understand the trade-offs between cost and value of services.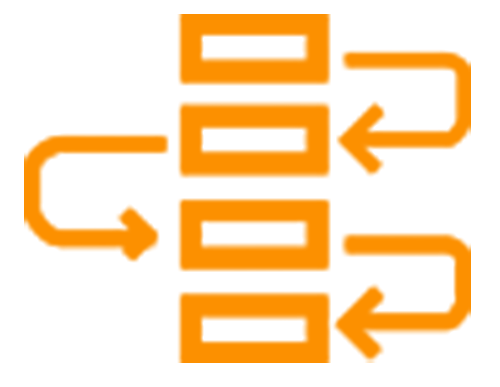 To comprehend the SCOR model and its value when applying in the Supply Chain Assessment and Design.

To gain updated trends, development of supply chain models in the world, including the impact of E-commerce, from which to share experiences to develop quality management capabilities, assess the potential and risk of each functional department in the chain, thereby shaping appropriate operational strategies.
Chapter 1: Supply Chain Management – Concepts and Application 
• Definition 
• Flow through the Supply Chain 
• Integration and management processes in Supply Chain 
• Implementation of Supply Chain Management 
• Components of Supply Chain Management 
• Logistics Management 
• Strategic importance of Supply Chain Management 
• Scope of Supply Chain and Goals 
• Supply Chain Characteristics 
• Information needed in Supply Chain 
• 3Rs in Supply Chain 
• 5 challenges in Supply Chain Management
Chapter 2: Supply Chain Collaboration – S&OP Process
• 5 steps of S&OP process
• Target roles and responsibilities
• Demand meeting
• Demand meeting preparation
• Pre S&OP meeting
• Pre S&OP preparation
• S&OP meeting
• Validation meeting minutes
Chapter 3: Supply Chain Operations 
• Planning: Demand, Supply, Inventory, Production 
– What is forecasting
– Survey of buyer's intention 
– Test Marketing 
– Sales force composite 
– Executive method 
– Delphi method
– Quantitative method
• Procurement: Purchasing and Sourcing and objectives 
• Execution:
– Warehouse: Role, Strategic warehousing, economic benefits, consolidation and break-bulk, assortment, postponement, stockpiling, cross-docking
– Distribution: Role and value of transportation, transportation functionality, key activities of distribution, types of channels, definition of sales channel, distribution strategic formulation, Bullwhip effect, KPIs 
Chapter 4: Vietnam E-commerce Overview
• Overview and facts
• Form and operation view
• E-commerce solutions 
• Case studies 
Chapter 5: SCOR Model
• Overview Introduction
• 4 major 'pillars' 
• SCOR metrics 
• SCOR framework level 
Chapter 6: Strategic alliances in Supply Chain
• Categories of Logistics service
• 3PL
• 4PL
• Challenges to strategic alliances
Chapter 7: Outsourcing
• Why Enter Relationships?
• Third-Party Relationship Characteristics
• Relationship Challenges
• The Negotiation Process
• The Bidding Process
• Third-Party Contracts
• Contracting Hints
Chapter 8: Information Technology in SCM
• Introduction 
• Goals of supply chain information technology 
• Information Technology Infrastructure 
• The Role of Information Systems and Technology in SCM 
• The importance of information in an integrated SCM environment
• Inter-organizational Information Systems
• E-commerce in Supply Chains
• Electronic Data Interchange (EDI)
• Bar Coding
• Radio Frequency Identification (RFID)
• Supply Chain Tracking Systems
• Warehouse Management System (WMS)
Chapter 9: Quality Management System in SCM
• Introduction
• Benefits of Quality to Supply Chain Management
• Implement a QMS
• Supply Chain Related QMS
• Product Realization
• Supplier Capability Assessment
• Logistics Audit and Control
Chapter 10: Security in SCM
• Introduction 
• ISPS 
• ISPS 
• C-TPAT 
• PIP 
• FAST 
• SAFE Framework & AEO 
• CSI 
• TAPA
• ISO / PAS 28000
Training schedule: Every Saturday from 2PM to 5PM, Every Sunday from 9AM to 12PM and from 2PM to 5PM
Certification: Certificate of completion of the course "Foundation of Supply Chain Management" issued by VILAS.
* Participants may continue to study the remaining 9 modules of the FIATA Higher Diploma in Supply Chain Management to obtain FIATA certification – the standard of a Professional Supply Chain Manager of the Federation of Freight Forwarders International Transportation FIATA (www.fiata.com), valued Internationally and indefinitely.
VILAS – Vietnam Logistics and Aviation School
Address:
11th Floor, Hai Au Building, 39B Truong Son Street, Ward 4, Tan Binh District, HCMC
Phone: 0934077677
Email: program@vilas.edu.vn
Register for more information:
To have more information about the courses please click on the link below and fill in your information. Our consulting team will contact you as soon as possible.
[All information provided will be used for the sole purpose of delivering the most suitable information to the customers]