CSCP
CERTIFIED SUPPLY CHAIN PROFESSIONAL
Duration: 48 Hr
Venue: HCMC
• ABOUT APICS® (American Production and Inventory Control Society)
• ABOUT APICS (American Production & Inventory Control Society)
APICS® Founded in 1957 in the United States, APICS is the association for supply chain management and the leading provider of research, education and certification programs that elevate supply chain excellence, innovation and resilience.
The APICS Certified in Production and Inventory Management (CPIM), APICS Certified Supply Chain Professional (CSCP), APICS Certified in Logistics, Transportation and Distribution (CLTD) and APICS Supply Chain Operations Reference Professional (SCOR-P) designations set the industry standard. With over 45,000 members and approximately 300 channel partners, APICS is transforming the way people do business, drive growth and reach global customers.
The APICS Certified Supply Chain Professional (CSCP) is the first and only supply chain certification that encompasses the end-to-end global supply chain. From suppliers to the end customer, CSCP covers globalization, IT enablement and both supplier and customer relations. Learners will learn core concepts in supply chain management, strategy, design, compliance, and operations.
The CSCP certification goes where learners go and leads to recognition and respect for their abilities as a supply chain professional. Participants on average earn 27 percent more than their counterparts without an APICS certification. CSCP increases their knowledge and skills in the supply chain industry, helping them to stand out from peers, and boosting their confidence and become recognized as a global supply chain expert.
• Why should you get CSCP?
• Why should you get CPIM?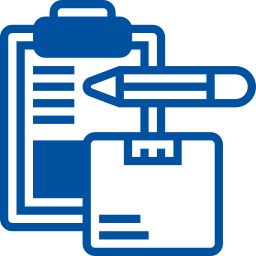 Understand the terms and practices of production and inventory management in your business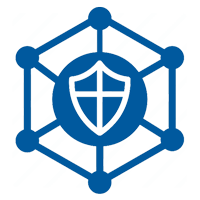 Understand how to use enterprise resources through ERP systems and other technologies to improve the entire supply chain process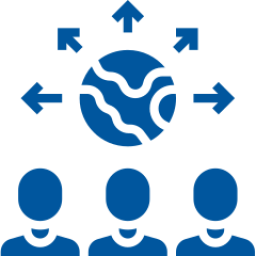 Optimize ERP investment in your business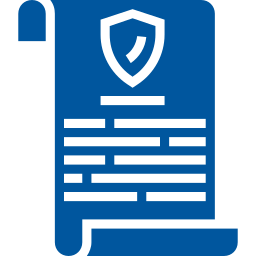 APICS CSCP certified individuals consistently earn 14% more than those with other certifications in the Supply Chain – Logistics industry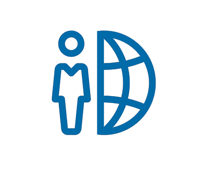 Supply chain professionals eager to enhance their knowledge and expertise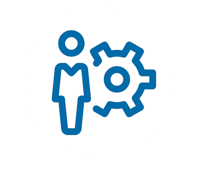 Professionals working with enterprise resource planning (ERP) systems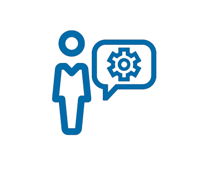 Consultants who want to demonstrate expertise in supply chain management.
Eligibility requirements for CPIM:
•  3 years of related business experience or 
•  (or) Bachelor's degree or the international equivalent* 
•  (or) CPIM, CLTD or CSCP, CTL, CFPIM, CIRM, SCOR-P, C.P.M., CSM or CPSM designations
* APICS defines the international equivalent of a Bachelor's degree as the level of study that would qualify an individual for a graduate program in the country where the undergraduate degree was earned.
MODULE 1: Supply Chains, Demand Management, and Forecasting
Section A: Introduction to Supply Chains
Section B: Demand Analysis and Patterns
Section C: Demand Management
Section D: Forecasting
Section E: Supply and Demand Alignment
MODULE 2: Global Supply Chain Networks
Section A: Supply Chain Design and Optimization
Section B: End-to-End Connectivity and Visibility
Section C: Supply Chain Metrics and Reports
MODULE 3: Sourcing Products and Services
Section A: Aligning Sourcing to Demand
Section B: Category Strategy for Sourcing
Section C: Product Design Influence
Section D: Supplier Selection, Contracting, and Use
MODULE 4: Internal Operations and Inventory
Section A: Planning Operations
Section B: Capacity and Production Activity Control
Section C: Inventory
Section D: Performance and Continuous Improvement
MODULE 5: Forward and Reverse Logistics
Section A: Logistics and Distribution
Section B: Distribution Services and Transportation Choices
Section C: Trade Considerations
Section D: Reverse Flow
MODULE 6: Supply Chain Relationships
Section A: Customer Relationships
Section B: Supplier and Supply Chain Relationships
MODULE 7: Supply Chain Risk
Section A: Risk Management and Supply Chain Risks
Section B: Risk Analysis and Response 
MODULE 8: Optimization, Sustainability, and Technology
Section A: Optimizing Supply Chain Strategy and Tactics
Section B: Sustainability
Section C: Technology Trends
The CSCP® Learning System is a comprehensive program that combines print and online materials, online practice tests, and interactive learning tools to ensure students study and prepare for the future. exam.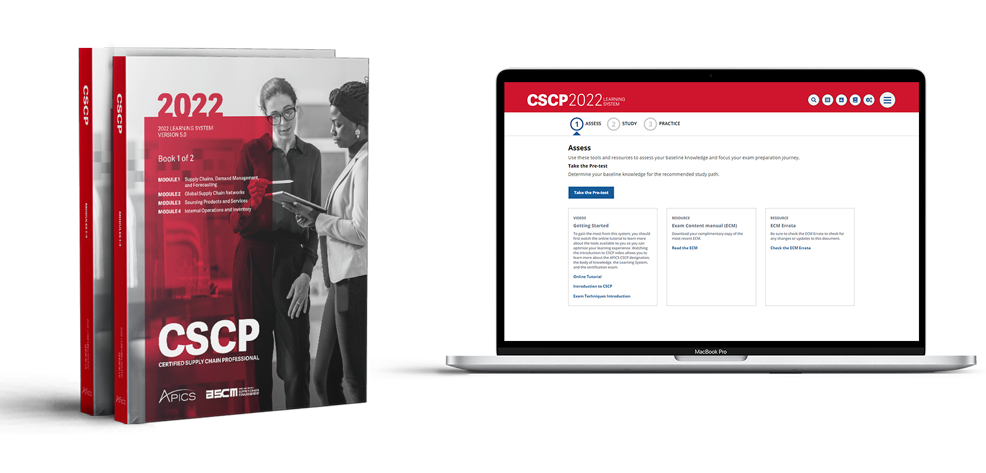 CSCP boasts an enhanced learning platform, with added intuitiveness that can help you reduce the time it takes to earn this certification. Updates to the platform include:
ASSESS

Complete the pretest to determine your current knowledge and identify areas for improvement.
Based on your pretest scores, the online learning system will recommend the most efficient study plan.

STUDY

Personalized Study Experience prioritizes content based on knowledge gaps and follows the participant's progress through quiz scores and activities.
Microlearning allows a participant to focus on smaller content segments, making a more efficient use of available time and ensuring they have a clear understanding of each topic.
Expanded Learning Modalities includes the integration of additional videos to help bring key concepts to life in a real-world context.
Convenience by featuring a mobile-first design and providing access to learnings via any mobile device, tablet, or computer – 24/7.
The Learning System provides access to both digital and printed materials, plus interactive learning activities. 

PRACTICE

Take the practice exam which was designed to help users gain experience with the format of the computer-
based exam.
Access additional information about the certification exam, study tools, and test-taking tips.
Access the "My Progress" section to track your quiz scores and learning gain.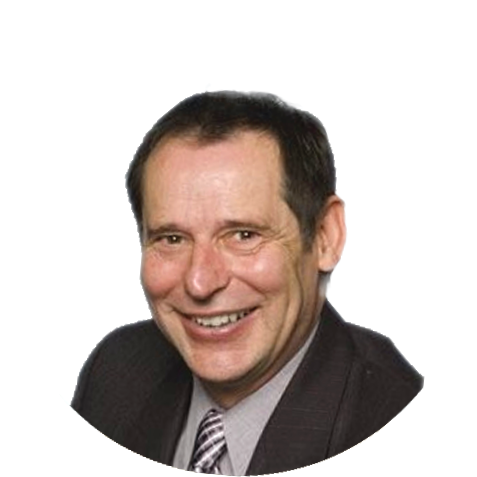 Mr. John Marson
APICS Master Instructor for CSCP, CPIM, CLTD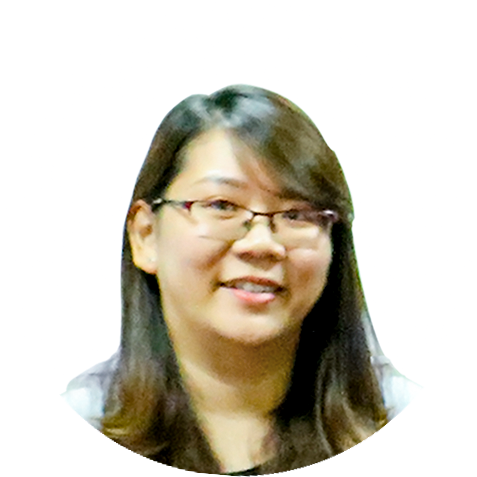 Ms. Nguyen Nhu Ngoc
APICS Associate Instructor for CSCP, CPIM
Mr. John Marson
APICS Master Instructor for CSCP, CPIM, CLTD
Ms. Nguyen Nhu Ngoc
APICS Associate Instructor for CSCP, CPIM
Training language: English & Vietnamese 
Class organization: The program will be conducted by both Instructors with Mr. Marson training via Skype and Ms. Ngoc training in-class
Tuition Fee: 1700 USD (included the costs of Learning System and Workbooks, Slide booklet, Attendance Certification, Lunch included for all study days)
VILAS – Vietnam Logistics and Aviation School
Address:
11th Floor, Hai Au Building, 39B Truong Son Street, Ward 4, Tan Binh District, HCMC
Phone: +84 (0)934 077 677
Email: program@vilas.edu.vn
Register for more information:
To have more information about the courses please click on the link below and fill in your information. Our consulting team will contact you as soon as possible.
[All information provided will be used for the sole purpose of delivering the most suitable information to the customers]