Demand and Supply Planning
Duration: 4 weeks
Venue: HCMC

To comprehend the fundamentals of Demand and Supply Management in the whole business plan;

To understand the nature of demand forecasting and demand planing process;

To determie capacity requirements as the main factors in supply management;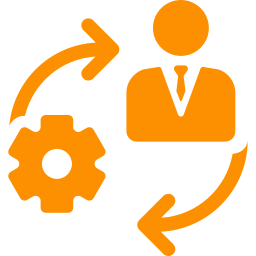 To acknowledge usefull techniques in maximizing capacity utilization;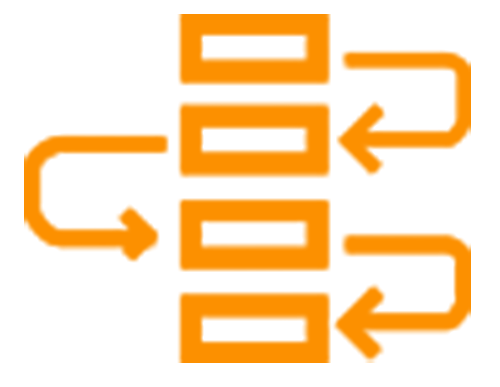 To comprehend the act of balancing-S&OP and be able to practice S&OP workshop;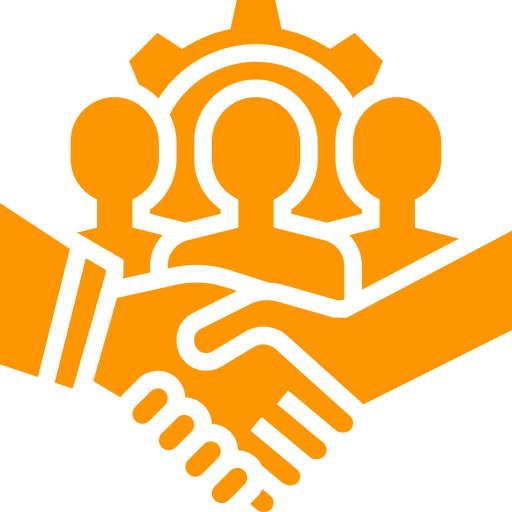 To map out the Target Roles and Responsibilities of each function in the S&OP meeting.
Chapter 1: The Fundamentals of Demand and Supply Management 
1.1. Demand Overview
1.2. Supply Overview
Chapter 2: Demand and Supply Planning Considerations 
2.1. Demand Planning Considerations
– Forecasting techniques 
– Demand Management Process
2.2. Supply Planning Considerations
Chapter 3: Balancing the Demand and Supply Plan – The Sales and Operations Planning (S&OP) 
3.1. S&OP – A balancing act 
3.2. S&OP executions
3.3. Target Roles and Responsibilities
S&OP Workshop & Practice
Collaborative Planning, Forecasting and Replenishment (CPFR)
Training schedule: Every Saturday from 2PM to 5PM, Every Sunday from 9AM to 12PM and from 2PM to 5PM
 Certification: Certificate of completion of the course "Demand & Supply Planning" issued by VILAS.
* Participants may continue to study the remaining 9 modules of the FIATA Higher Diploma in Supply Chain Management to obtain FIATA certification – the standard of a Professional Supply Chain Manager of the Federation of Freight Forwarders International Transportation FIATA (www.fiata.com), valued Internationally and indefinitely.hứ Bảy (14h00 – 17h00) và Chủ nhật (9h00 – 12h00 & 14h00 – 17h00)
To have more information about the courses please click on the link below and fill in your information. Our consulting team will contact you as soon as possible. [All information provided will be used for the sole purpose of delivering the most suitable information to the customers]