Duration: 4 weeks
Location: HCMC & Hanoi
With over 52 million tons of cargo shipped annually, the air cargo industry is the place to be. Prepare yourself to work in the industry with this comprehensive course. You will learn about basic IATA cargo rules and procedures, how freight forwarders and airline cargo units operate, plus much more. This course is mandated for IATA Cargo Agents in accordance with the IATA Cargo Agency Resolutions.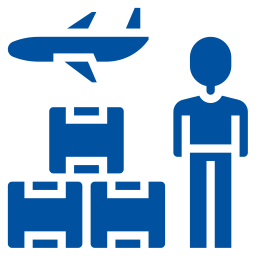 Arrange air cargo shipments in accordance with IATA rules and procedures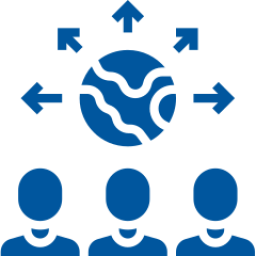 Guide clients on the IATA rules and procedures for air freight shipments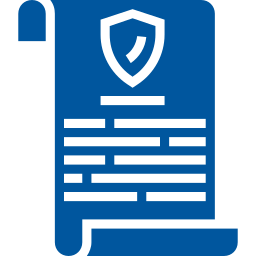 Apply published rates and charges for air cargo shipments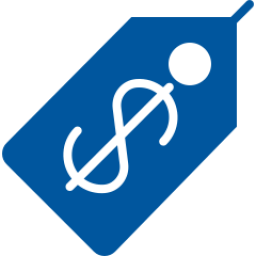 Complete air waybills accurately & Prepare shipments ready for carriage
Part 1: Operations at cargo agencies, airlines, and freight forwarders
Part 2: Air cargo acceptance basic rating principles 
Part 3: Air waybill completion 
Part 4: Industry terminology and abbreviations 
Part 5: IATA geography, TACT, OAG, and other cargo manuals
Examination
WHO SHOULD PARTICIPATE IN THIS COURSE?
• Airline Ground Handing: Cargo Acceptance Staff, Cargo Executives and Managers
• Airlines: Cargo Staff, Cargo Executives and Booking Officers, Terminal Managers
• Airfreight Forwarders: Cargo Staff, Executives and Managers.
Training schedule: Every Monday – Wednesday – Friday from 6PM to 9PM.
Venue: VILAS Office, 11th floor, 39B Truong Son Street, Tan Binh Dist, HCM City
Certification: "Cargo Introductory" certificate issued by VILAS (If learners purchase Examination permits from IATA & pass the exam, they will receive the "Cargo Introductory" diploma issued and validated by IATA)
VILAS – Vietnam Logistics and Aviation School
Address:
11th Floor, Hai Au Building, 39B Truong Son Street, Ward 4, Tan Binh District, HCMC
Phone: 093 888 69 41
Email: trang.ho@vilas.edu.vn
Register for more information:
To have more information about the courses please click on the link below and fill in your information. Our consulting team will contact you as soon as possible.
[All information provided will be used for the sole purpose of delivering the most suitable information to the customers]