AVIATION TRAINING PROGRAM
IATA DANGEROUS GOODS
REGULATIONS CAT 1, 3 & 6
Duration: 5.5 days
Location: HCMC & Hanoi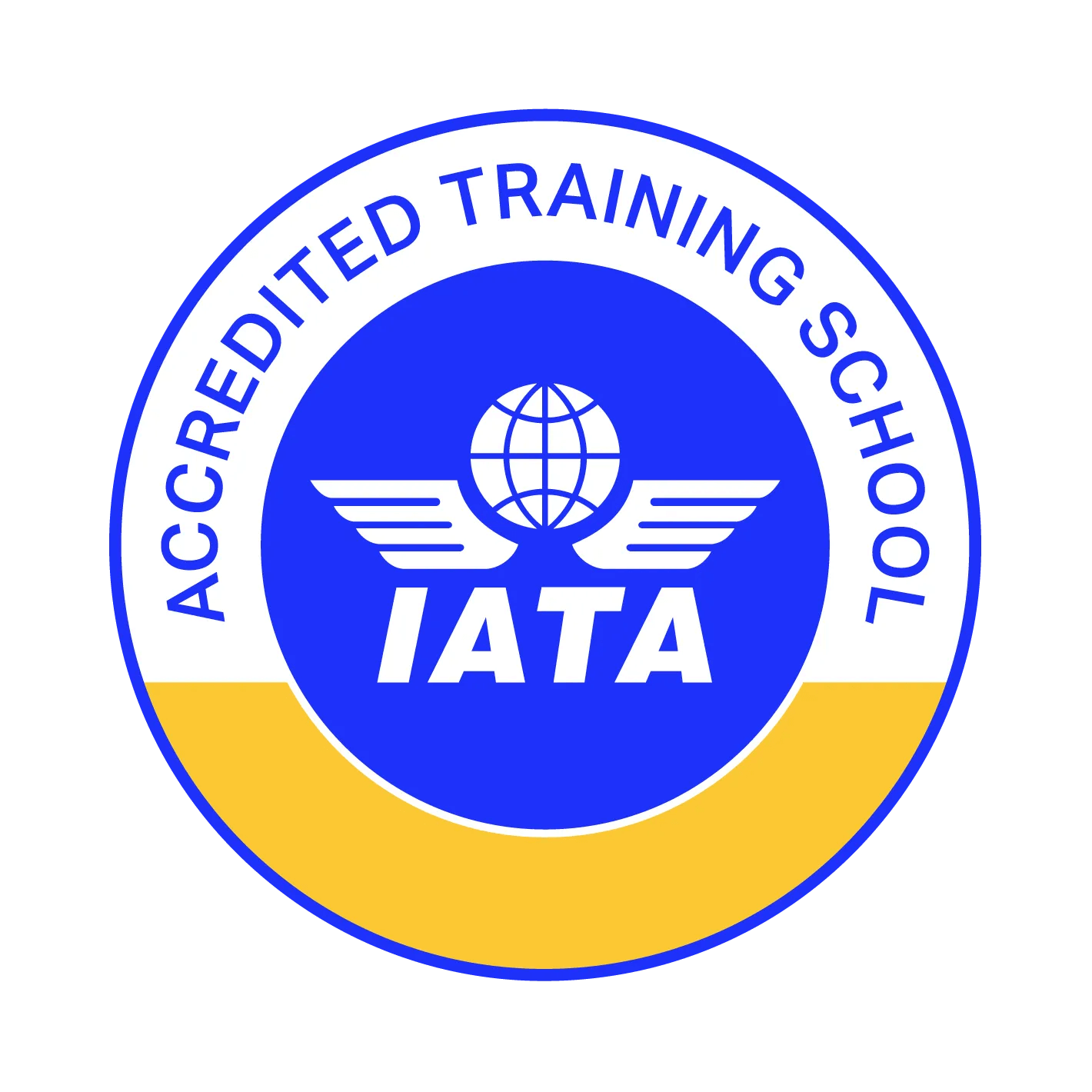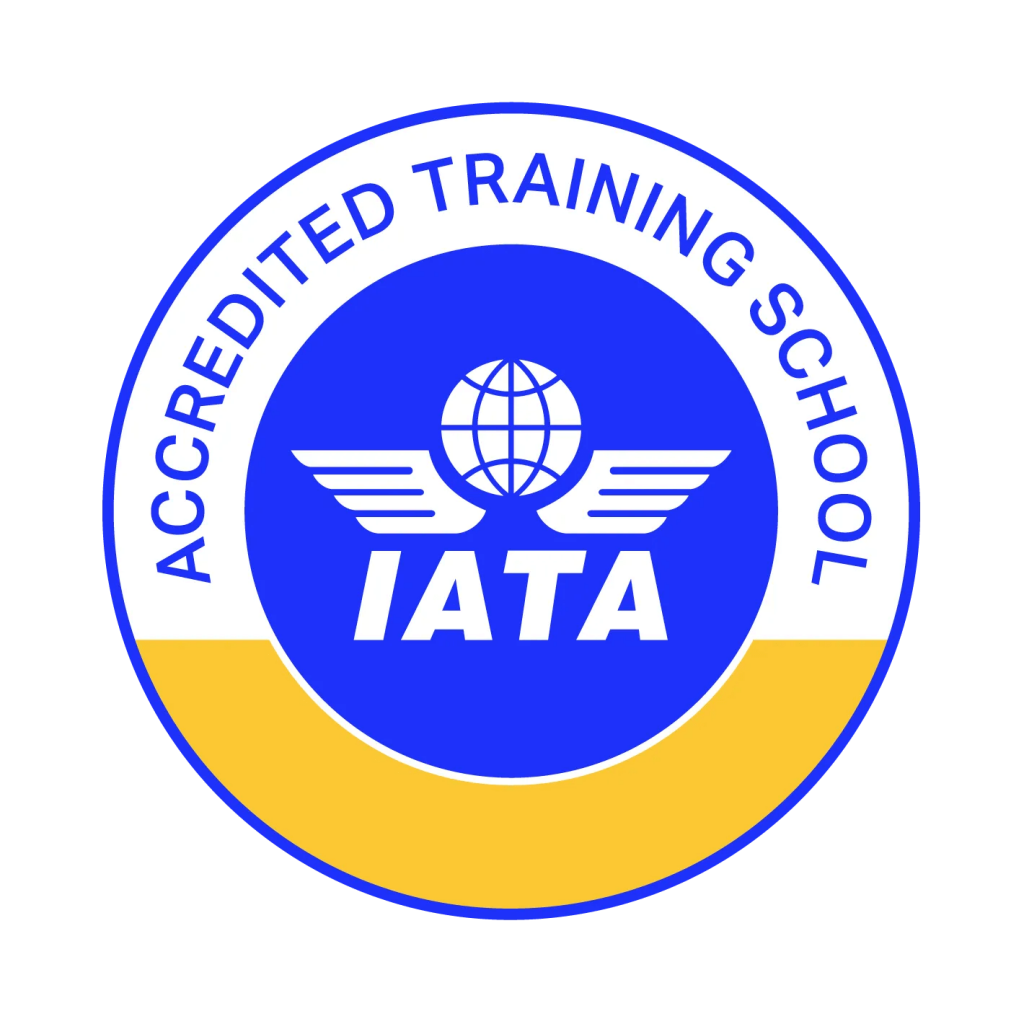 IATA Dangerous Goods Regulations (DGR) courses and diplomas help you to stay up-to-date with the latest industry regulations and procedures, and ensure that your dangerous goods shipments comply with industry standards. Learn how to use our industry-recognized DGR Manual and gain your certificate to handle dangerous goods shipments.
Some items may endanger the safety of an aircraft or persons on board, and the air transportation of these dangerous materials can either be forbidden or restricted.
In Vietnam, this programme has been gained the official approval by IATA and Cial Aviation and Authority of Vietnam (CAAV) to sustainable develop regulations that are effective and efficient, and that ensure the safe transport of dangerous goods by air. Our courses focus on best practices and change management to help you adapt to the increasingly complex air transport environment.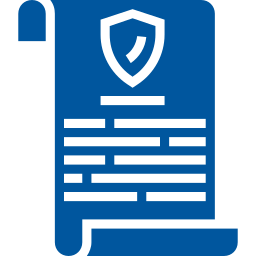 Apply the IATA Cargo Dangerous Goods Regulations correctly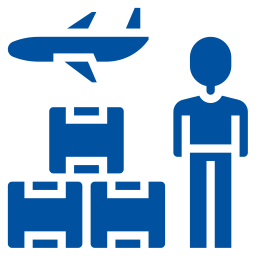 Understand the legality and the responsibility of shippers, Agents and Airlines involving in transport of Dangerous Goods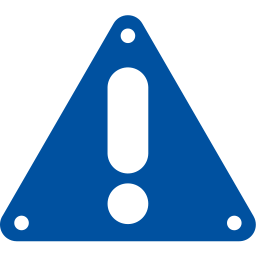 Identify and classify individual dangerous goods items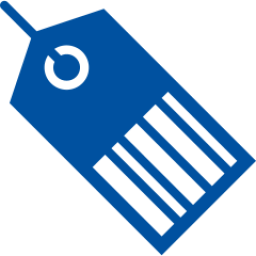 Verify goods are properly packed, marked and labeled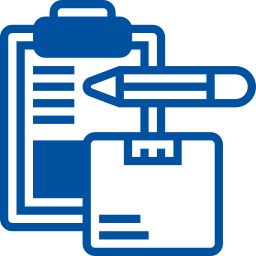 Be able to fill in and check the "Shipper's Declaration for Dangerous Goods"
Part 1: Contents of the IATA Dangerous Goods Regulations Manual
Part 2: Identification
Part 3: Dangerous Goods classes and divisions
Part 4: Packing, marking, labeling and documentation requirements
Part 5: Radioactive materials
Part 6: Practice with check-list
Examination
WHO SHOULD PARTICIPATE IN THIS COURSE?
• Freight forwarders & Logistics Service Providers
• Cargo Agents
• Shippers and operators staff (Manufacturing, Pharmaceutical, Oil & Gas…)
• Cargo operations managers and frontline supervisors
• Airport ground handling staff
Training schedule: From Monday to Saturday from 9AM to 12PM and from 1:30PM to 5PM.
Venue: 
– In Ha Noi: 15th Floor, Viet Tower, 1 Thai Ha, Dong Da, Ha Noi. 
– In Ho Chi Minh City: 11th floor, 39B Truong Son Street, Tan Binh Dist, HCM City
Certification: "DGR Category 1,3 & 6 certificate" issued & validated by IATA
VILAS – Vietnam Logistics and Aviation School
Address:
11th Floor, Hai Au Building, 39B Truong Son Street, Ward 4, Tan Binh District, HCMC
Phone: 093 888 69 41
Email: trang.ho@vilas.edu.vn
Register for more information:
To have more information about the courses please click on the link below and fill in your information. Our consulting team will contact you as soon as possible.
[All information provided will be used for the sole purpose of delivering the most suitable information to the customers]