AVIATION TRAINING PROGRAM
SHIPPING LITHIUM BATTERIES BY AIR
Duration: 2 days
Location: HCMC
Acquire the skills and knowledge to pack and ship lithium ion and lithium metal cells and batteries by air, in compliance with the regulatory requirements of the ICAO Technical Instruction and IATA Dangerous Goods Regulations (DGR). Over two days, you will examine the classification and identification of dangerous goods, with particular focus on lithium batteries, and learn how to complete the necessary documentation, marking, labelling and packaging of shipments. You will learn about the limitations to transport of lithium batteries by air, as well as emergency procedures in the event of an incident or accident.
This course is based on the content of the IATA Lithium Battery Shipping Guidelines, a comprehensive guide designed for shippers and packer to meet their safety obligations related to the safe transport of dangerous goods by air.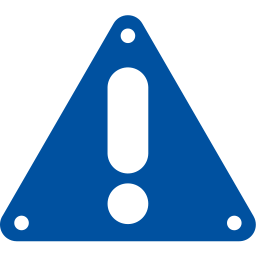 Understand the basis and applicability of the IATA DGR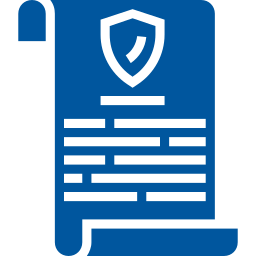 Apply the states and operation variations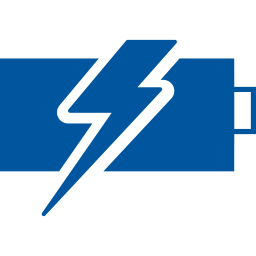 Identify and classify the 9 hazard classes including provisions of lithium batteries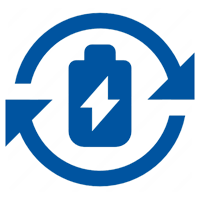 Apply the applicable special provision; the provisions for packing, marking and labelling of shipments containing lithium batteries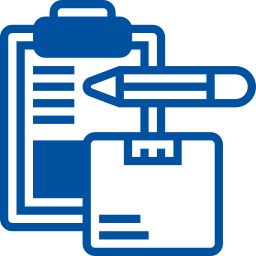 Complete transport documentation (dangerous goods documentation and air waybill – AWB) and any other accompanied documents related to the transport of lithium batteries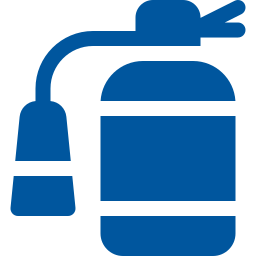 State the relevant emergency response and reporting procedure
Part 1: Definition of dangerous goods (DG)
Part 2: Application of the IATA DGR
Part 3: Responsibilities of shippers, packers and freight forwarders
Part 4: Limitations applicable to the transport of DG by air
Part 5: Classification of the 9 hazard classes including the provision of lithium batteries
Part 6: Identification of special provisions
Part 5: Packing provisions
Part 7: Marking and labelling requirements
Part 8: Required transport documentation including DGD and AWB
Part 9: Dangerous goods emergency response and reporting requirements
Examination
WHO SHOULD PARTICIPATE IN THIS COURSE?
• Manufacturers of cells and batteries
• Battery assemblers
• Shippers and packers
• Other operators handling lithium batteries
Venue: VILAS Office, 11th floor, 39B Truong Son Street, Tan Binh Dist, HCM City
Certification: "Certificate of Completion" issued & validated by IATA
(Please note: The course title on your certificate will include the DGR Category of the course – Lithium Batteries by Air – Shipping and Packing Categories 1,2)
VILAS – Vietnam Logistics and Aviation School
Address:
11th Floor, Hai Au Building, 39B Truong Son Street, Ward 4, Tan Binh District, HCMC
Phone: 093 888 69 41
Email: trang.ho@vilas.edu.vn
Register for more information:
To have more information about the courses please click on the link below and fill in your information. Our consulting team will contact you as soon as possible.
[All information provided will be used for the sole purpose of delivering the most suitable information to the customers]