LOGISTICS PERFORMANCE
MANAGEMENT
Duration: 5 days
Location: HCMC
The logistics and transport activities already occupy about 21% of Vietnam's Gross Domestic Product (April 2019), with an annual growth of more than 8%. The logistics performance management in a proper way is the goals for almost companies. Companies need the qualified employees with wide logistics knowledge to manage and organize the flows of goods and information in logistics activities to achieve cost-effective logistics solution.
The course of Logistics Performance Management provides the overall of logistics activities and the real case studies to help learners easily apply the knowledge of logistics into the daily job.

To gain the general knowledge of logistics performance management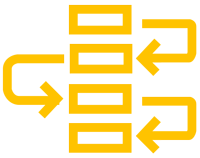 To figure out problem statement and customer's insight to help problem solving and logistics performance controlling effectively

To understand  Sea & Air Freight Structure and freight payment according to Incoterms 2020

To comprehend  which options we should review for cost logistics reduction to finally gain the effective logistics operations

To understand Criteria for selection of 3PL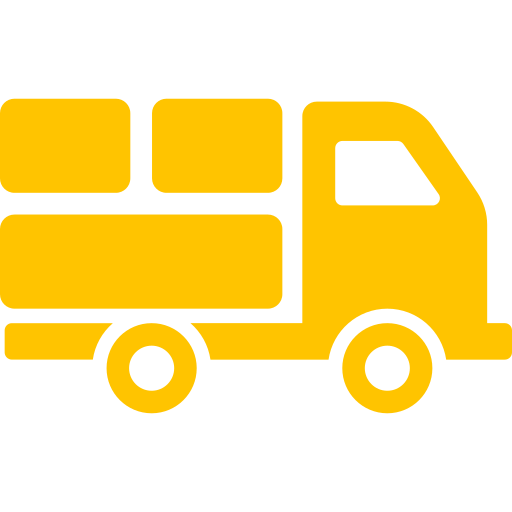 To acknowledge the Carrier/Airline & NVO Service and Airport/Seaport System in Vietnam

To acknowledge  & apply soft skills in daily job
• WHO IS THIS COURSE FOR?
• Students graduated in training programs related to international supply chain; transportation & logistics; International Business; Import & Export
• All new entrants and those who wish to know more, refresh their concepts or work in supply chain field
• Managers, supervisors, project leaders in the supply chain.
• At least 3 year's experience in company of supply chain, logistics or relevant work field
Section 1:
• Think Out of The Box
• Parties involved into Export Shipment
• Criteria for selection of 3PL
• Improve productivity
• Sea & Air Freight Structure & Freight payment according to Incoterm
• End-to-end logistic solution
Section 3:
• How to make Planning to Achieve Your Target/Assignment in a simple way
• Switch B/L
• Logistics Cost Reduction
Section 4:
• Communication via Phone & Email
• Comparison of Sea, Air, Sea-Air mode
• Consolidation
Section 5:
• IT support (Technology), used in Carrier and 3PLs (cargo tracking, vendor podium + 3PL podium + Customer podium)
• Funny Riddle
• Final Exam
MSc. Đặng Minh Trúc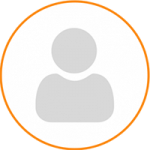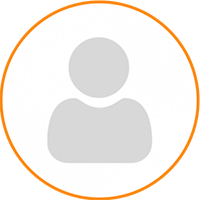 Import/Export Customer Service Manager
15 years of experiences in Global Logistics Company
Qualification: Master of Science in Transportation and Logistics
Training schedule: Every Monday – Wednesday – Friday (or Tuesday – Thursday – Saturday) from 6PM to 9PM.
Certification: Certificate of completion of the course "Logistics Performance Management" issued by VILAS.
Duration: 5 day (15 hours)
* Participants may continue to study the VILAS Diploma in Logistics Services Management to obtain VILAS Diploma and FIATA Diploma in Freight Forwarding – the standard of a Professional International Freight Forwarding of the Federation of Freight Forwarders International Transportation FIATA (www.fiata.com), valued Internationally (in more than 150 countries) and indefinitely.
VILAS – Vietnam Logistics and Aviation School
Address:
11th Floor, Hai Au Building, 39B Truong Son Street, Ward 4, Tan Binh District, HCMC
Phone: 0934077677
Email: program@vilas.edu.vn
Register for more information:
To have more information about the courses please click on the link below and fill in your information. Our consulting team will contact you as soon as possible.
[All information provided will be used for the sole purpose of delivering the most suitable information to the customers]