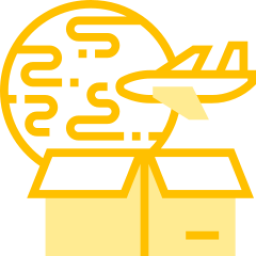 To understand the business aspects of Freight Forwarding and to describe the various the activities of a Forwarding company, along with approaching knowledge about Sea Transport, Air Transport under IATA standards and regulations, and Multimodal Transport;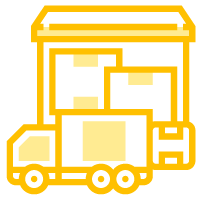 To describe the role of the forwarder in Logistics activities and define Logistics systems as well as the main steps in a Logistics project;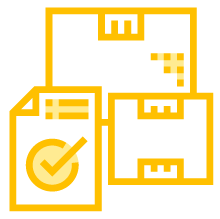 To get acquainted with terms related to the supply chain management and all warehouse aspects in detailed operational functions;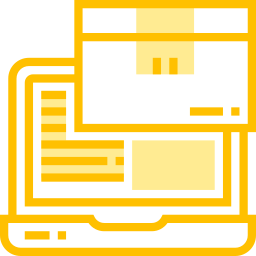 To gain knowledge about customs procedures, customs tariff, goods classification as well as international conventions, customs objects and appeals via the practice of a preparation of customs declaration for shipments in Vietnam;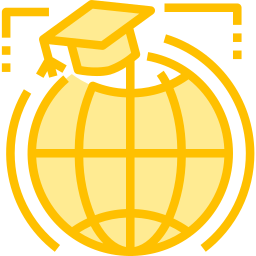 To accomplish an overall understanding about information technology application and operating system as well as the difference between types of information processes in the business environment in Logistics.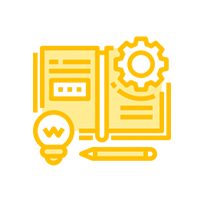 All topics comprise a mix of trainer's sharing, case-studies, tutorials, exercises and structured discussions.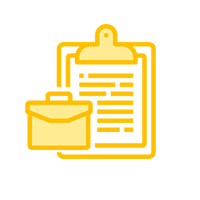 Participants are provided theoretical knowledge, practical experience and case study analysis in every single session.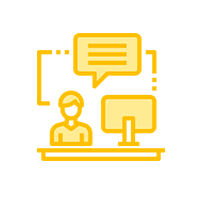 In module 5, participants will complete projects & give presentation in front of class, thus gain diverse experience & understanding of company structure;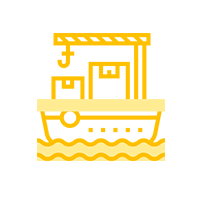 Field Trip: Singapore Logistics Study trip (PSA Port, Temasek Polytechnic, Singapore Logistics Association, Supply Chain City, Curtin University,…)