AVIATION TRAINING PROGRAM
TIME & TEMPERATURE SENSITIVE
HEALTHCARE PRODUCTS
Duration: 8 hours
Location: Available for Distance learning & In-house training
• COURSE INTRODUCTION
• COURSE INTRODUCTION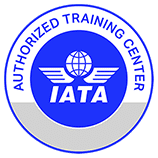 IATA's Time & Temperature Sensitive Healthcare Products self-study course will teach learners how to transport time and temperature sensitive healthcare and pharmaceutical products safely according to IATA Temperature Control Regulations. Learn about product temperature ranges, packaging technology, key risk factors and critical control points.
• LEARNING OUTCOMES• LEARNING OUTCOMES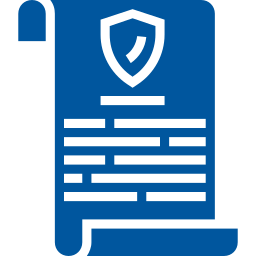 Explain contractual considerations for the carriage of time and temperature sensitive goods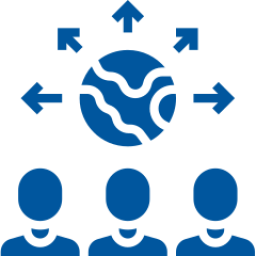 List and identify shipper and carrier responsibilities for the transport of goods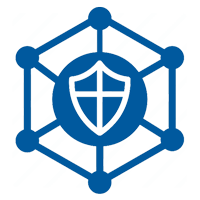 Understand how to comply with government regulations respecting food safety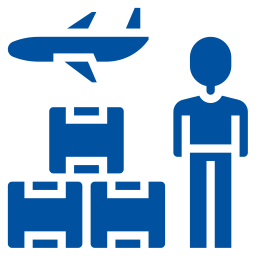 Identify the types of perishable shipped by air transport & Explain air shipment packaging requirements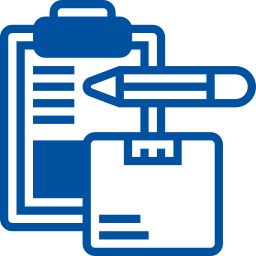 Complete aircraft documents properly and correctly apply required labels on packaging and required markings on shipments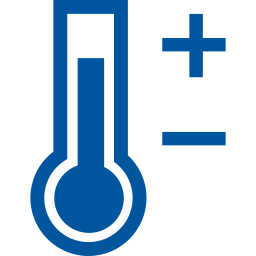 Explain the importance of time and temperature management, including temperature mapping recommendations
• COURSE CONTENT
• COURSE CONTENT
Part 1: Application of temperature control regulations 
Part 2: Pharmaceutical products – Facts and types 
Part 3: Packaging, documentation and labelling 
Part 4: Acceptance and control 
Part 5: Air transport logistics for time and temperature sensitive healthcare products
Examination
WHO SHOULD PARTICIPATE IN THIS COURSE?
• Cargo agents 
• Freight forwarders 
• All staff involved in the transport and handling of pharmaceutical products 
• Airlines staff and shippers transporting time and temperature sensitive healthcare products 
• Primary producers or manufacturers of pharmaceutical and healthcare goods
• PROGRAM INFORMATION
• PROGRAM INFORMATION
Course Format: This course is available in printed textbook format. Enroll at an Authorized Training Center to study these materials with the help of a local trainer, or alternatively learners can choose to study these materials on their own.
Examination format: 
• Exam Format: Multiple Choice questions
• Exam Delivery Method: Non-supervised online-based exam. Exam can be taken any time at your convenience.
• Number of questions: 60
• Time Allowance: 3 hours
• Passing Grade: 60% correct answers
• Number of exam attempts: 2
Please read the General Information on Distance Learning Exams, and check the Distance Learning – Course edition list for exams when booking your exam.
Certification: Upon successful completion of the exam, learners will be awarded an e-Certificate issued by IATA available for learners to print for their records.
REGISTER NOW
VILAS – Vietnam Logistics and Aviation School
Address:
11th Floor, Hai Au Building, 39B Truong Son Street, Ward 4, Tan Binh District, HCMC
Phone: 093 888 69 41
Email: trang.ho@vilas.edu.vn
Register for more information:
To have more information about the courses please click on the link below and fill in your information. Our consulting team will contact you as soon as possible.
[All information provided will be used for the sole purpose of delivering the most suitable information to the customers]

VILAS CONSULTING APPLICATION FORM


VILAS CONSULTING APPLICATION FORM