AVIATION TRAINING PROGRAM
Duration: 2 weeks
Location: HCMC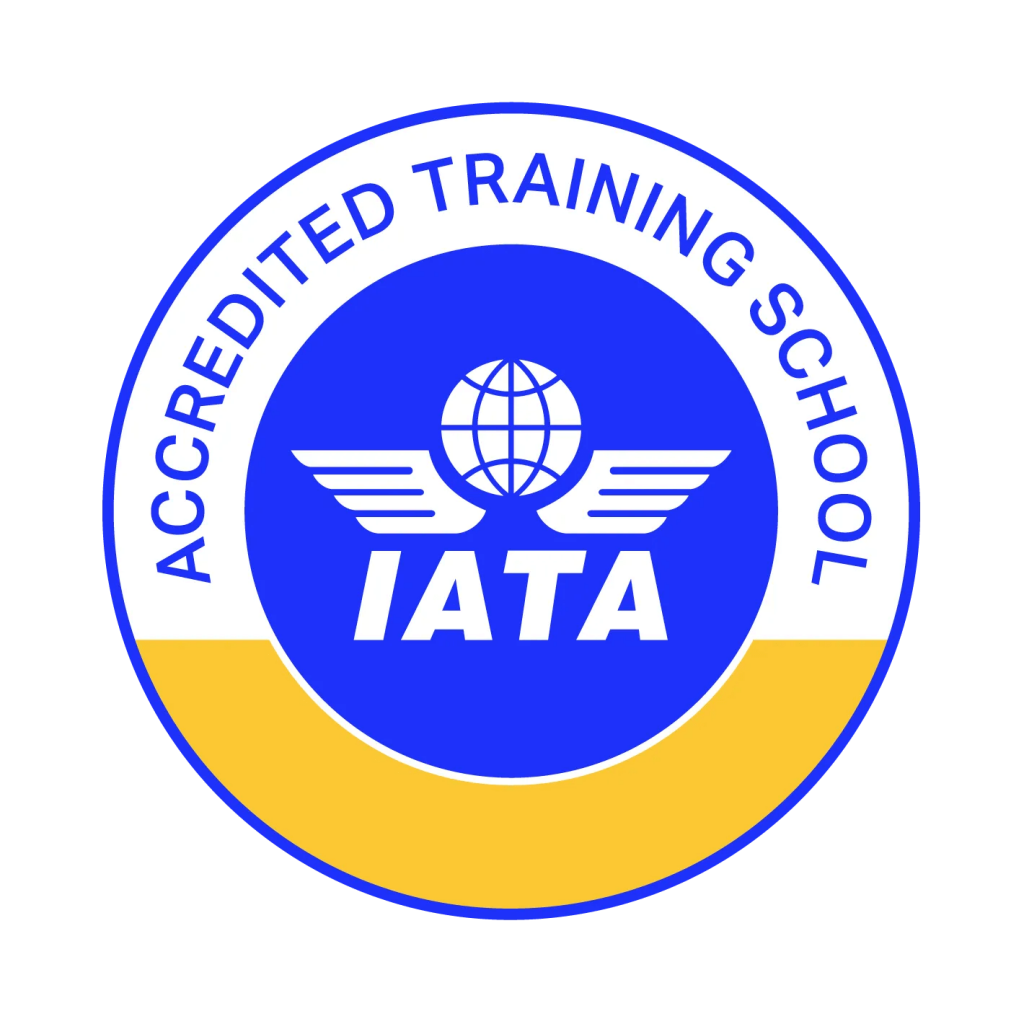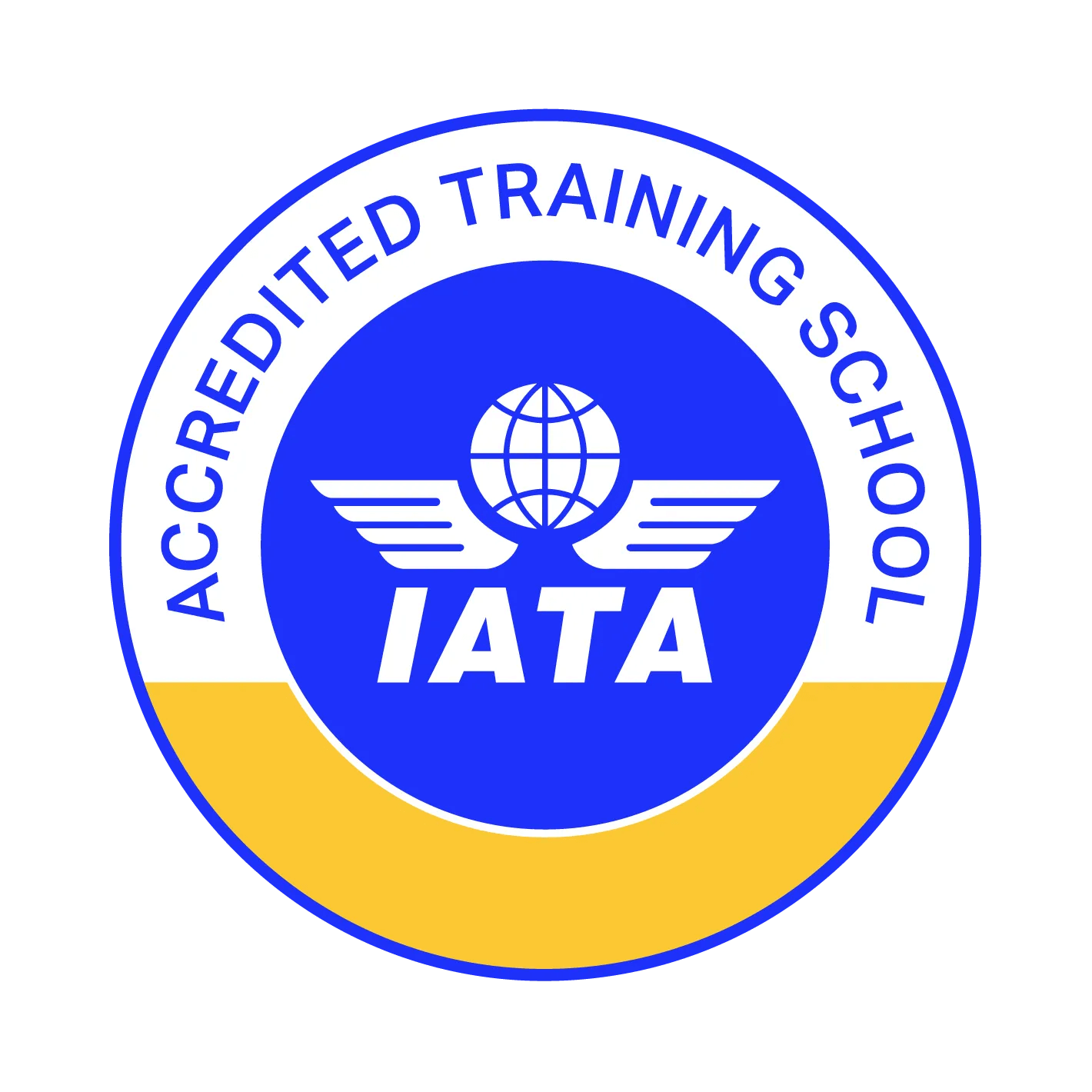 A risk-based, supply chain approach to security strikes the right balance between ensuring the flow of global trade and securing air cargo.
Over the last 25 years, acts of terror targeted toward commercial aircraft have caused a wholesale change in both passenger and cargo screening requirements. The Lockerbie incident in 1988 resulted in the UK development of the principle of supply chain security – the application of security controls all along the supply chain and the validation of each actor of the supply chain. 9/11 reinforced awareness of the vulnerability of the aviation industry and led the U.S. to establish requirements for 100% screening of cargo on passenger aircraft. The 2010 Yemen incident brought more focus on in-bound cargo/extraterritorial measures and highlighted the importance of cargo data – cooperation between customs and aviation security authorities. While the revised regulations have improved security, they have resulted in a patchwork of differing and often redundant requirements. This in turn has impacted the industry with greatly increased cost and sometimes limited ability to respond to new requirements.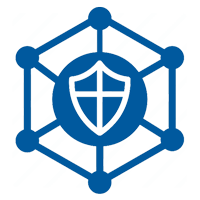 Understand what safety and security means in cargo transportation & supply chain operations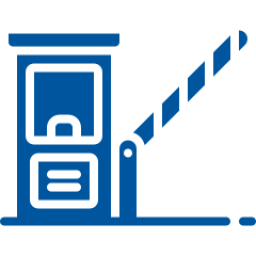 Be aware of the security programs that have been established in different countries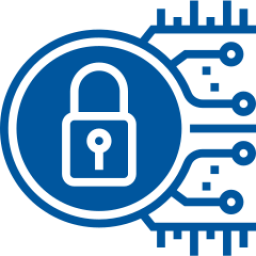 Acquire typical technologies and applications along supply chains' links and nodes
Part 1: Overview of Safety and Security
Part 2: International, National and Industrial security 
Part 3: Cargo conveyance security 
Part 4: Warehouse security 
Part 5: Emergency management and contingency
Examination
WHO SHOULD PARTICIPATE IN THIS COURSE?
• Airline acceptance staff, shippers and freight forwarders responsible for the safe transport of dangerous goods
• Cargo instructors and instructional designers responsible for dangerous goods training
• Ground handling and load control staff involved in the cargo chain
• Regulatory compliance specialists
• Operations and station managers
Training schedule: Every Monday – Wednesday – Fridayfrom 6PM to 9PM.
Venue: VILAS Office, 11th floor, 39B Truong Son Street, Tan Binh Dist, HCM City
Certification: "Cargo Safety & Security" certificate issued by VILAS
VILAS – Vietnam Logistics and Aviation School
Address:
11th Floor, Hai Au Building, 39B Truong Son Street, Ward 4, Tan Binh District, HCMC
Phone: 093 888 69 41
Email: trang.ho@vilas.edu.vn
Register for more information:
To have more information about the courses please click on the link below and fill in your information. Our consulting team will contact you as soon as possible.
[All information provided will be used for the sole purpose of delivering the most suitable information to the customers]